Group Outings on Martha's Vineyard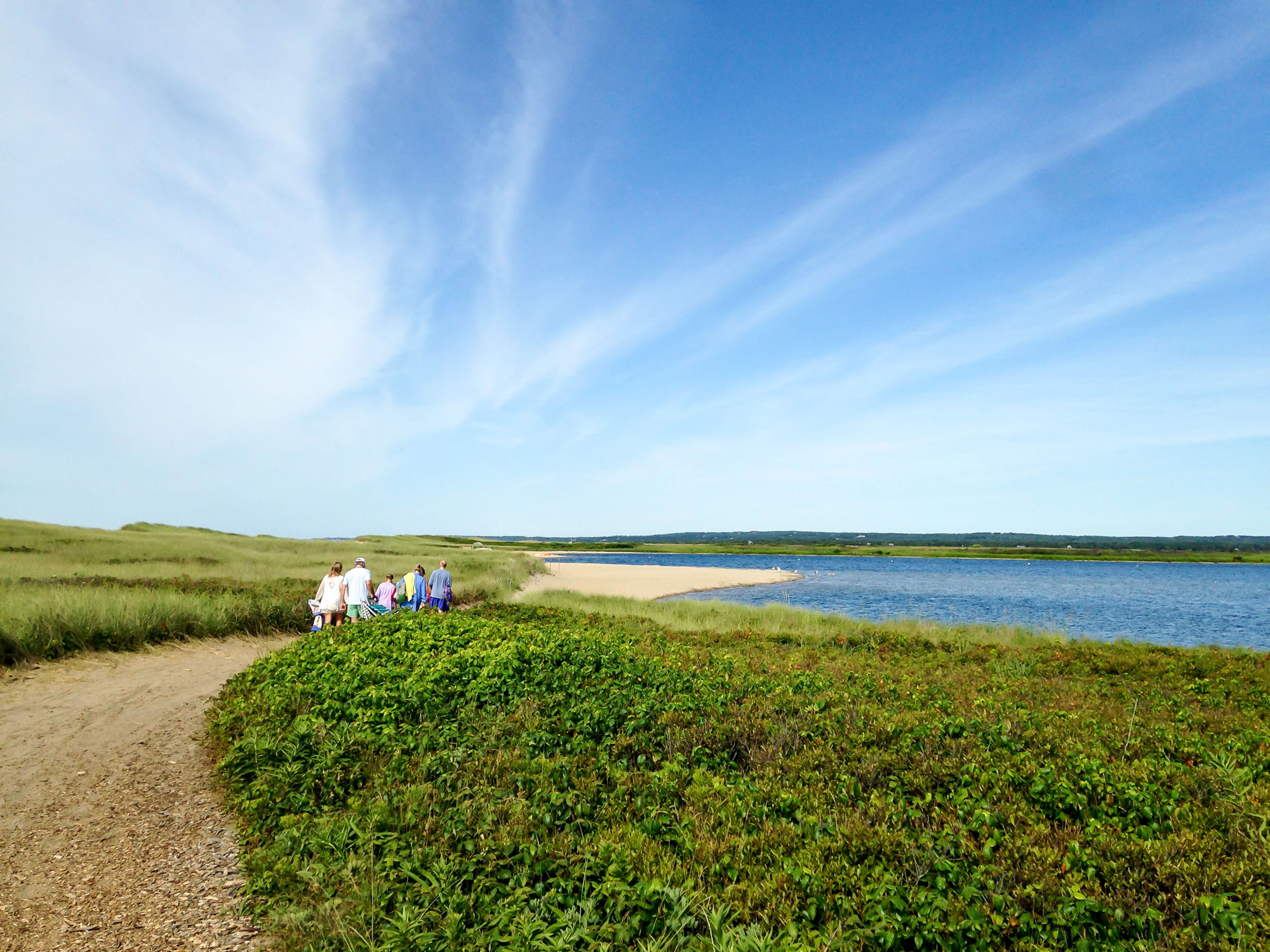 Hob Knob Luxury Boutique Hotel and Spa is the perfect destination for your group retreat. Featuring 17 luxurious rooms in downtown Edgartown, your party will rejuvenate by experiencing a taste of island life. We are happy to accommodate inquiries for groups, requiring a minimum of 10 guest rooms to create a block. We additionally offer the opportunity to privately reserve the entire property. Whether you are planning an intimate family reunion, or a corporate retreat, Hob Knob is ready to welcome you and your guests.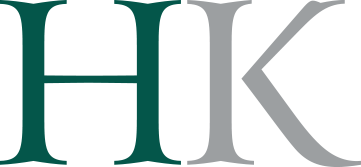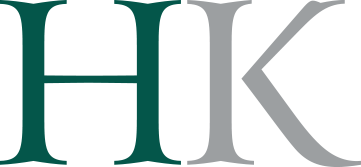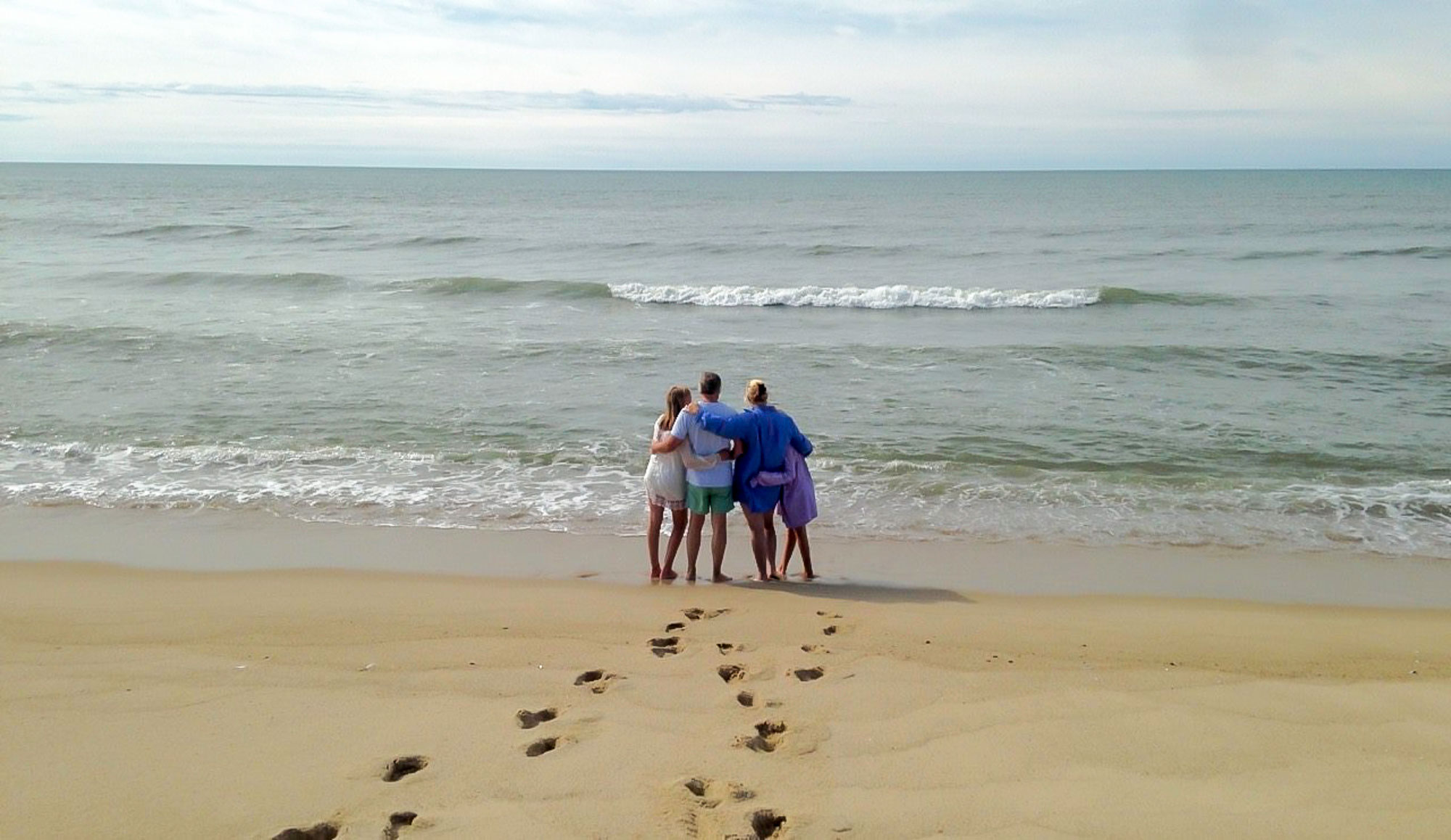 Book Your Group Event
With amenities like our on-site Rejuvenation Spa and our state-of-the-art fitness center, and our award-winning concierge services, your Group Event on Martha's Vineyard is sure to be the best vacation ever!