Welcome to Martha's Vineyard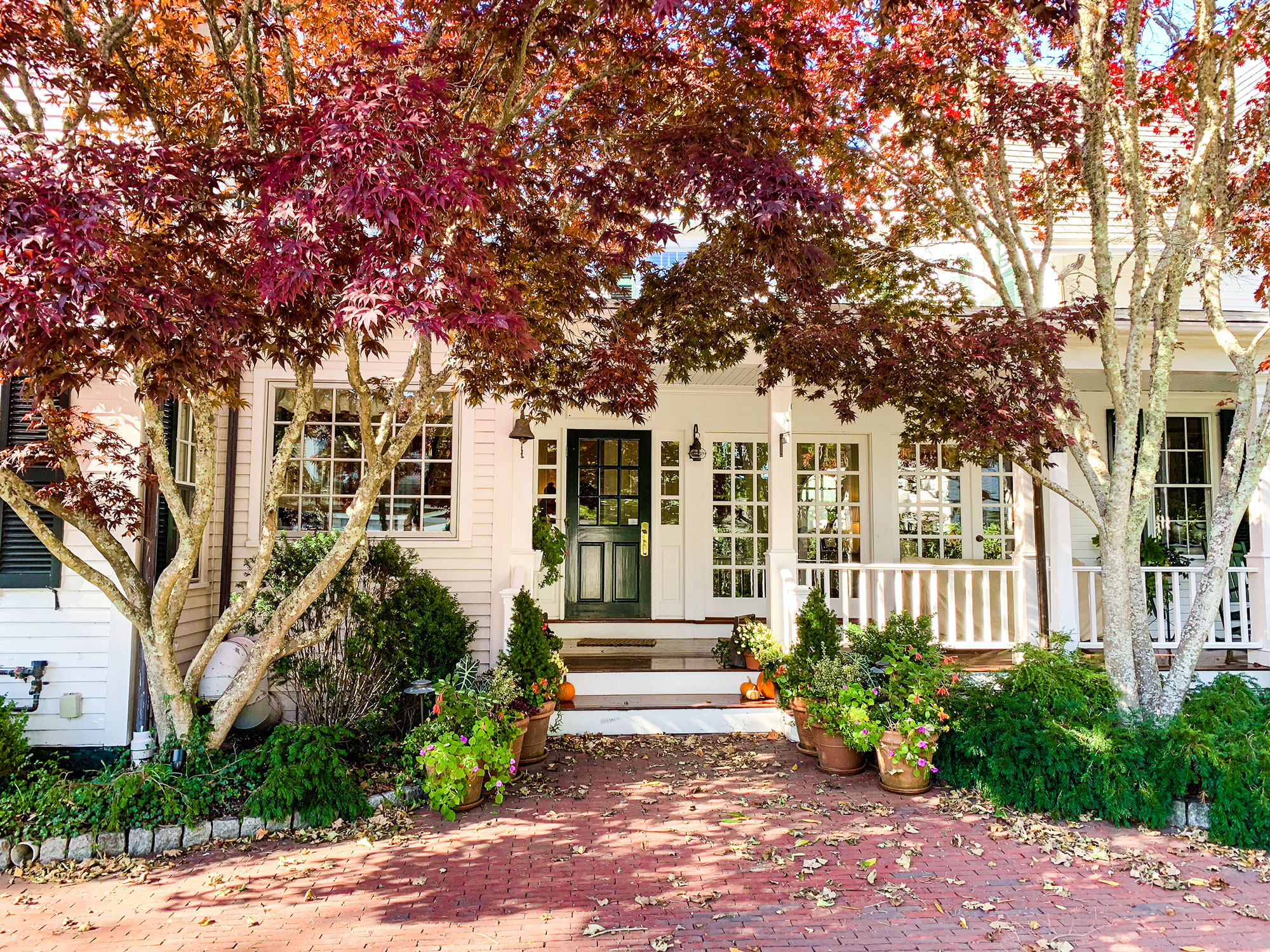 Imagine the perfect upscale getaway on the island of Martha's Vineyard, with exceptional personal service and comfort in a relaxed, elegant setting.
Welcome to the Hob Knob Luxury Boutique Hotel & Spa, a classic Gothic Revival inn that has hosted visitors for nearly 100 years. Today, Hob Knob's gracious hospitality, modern amenities, charming décor, and convenient Edgartown location allow its guests to experience firsthand the leisurely seaside lifestyle that attracts people from all over the world to Martha's Vineyard.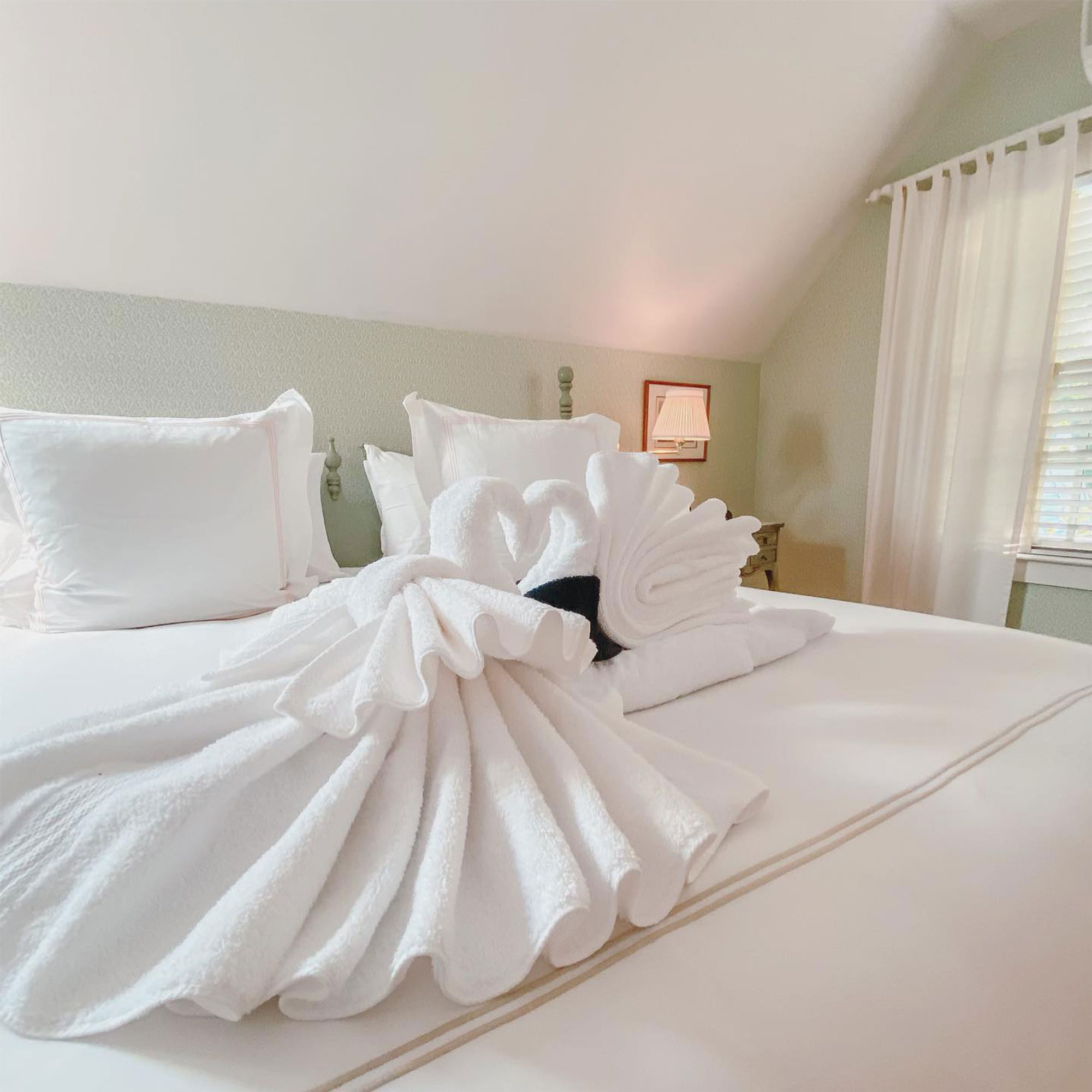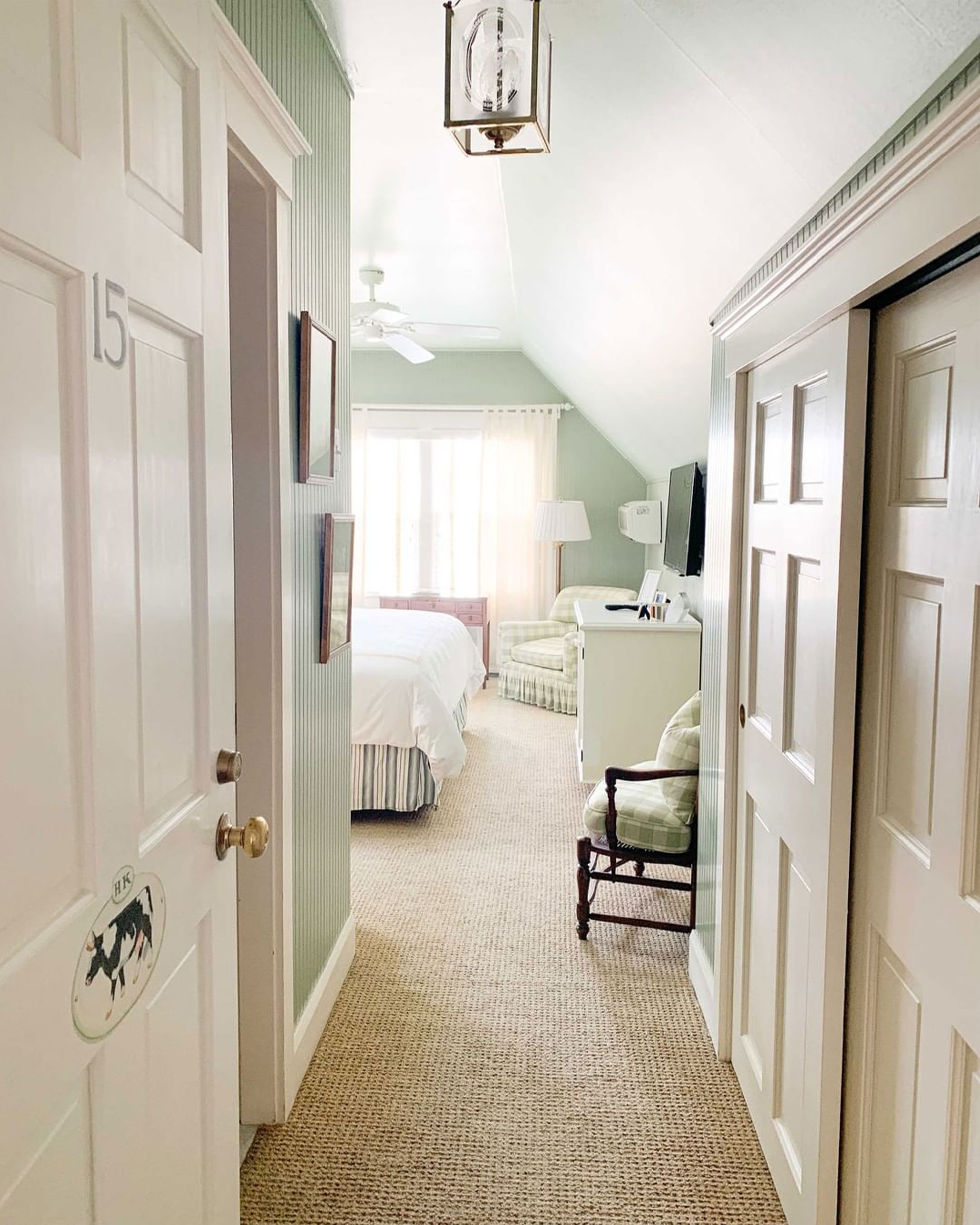 Indulge Yourself
Style & comfort in a classic Martha's Vineyard setting
The Hob Knob Inn Luxury Boutique and Spa is conveniently located in central Edgartown, MA, where guests can enjoy the classic vibes of historic museums, the delicious seafood of the Atlantic, and a wide variety of outdoor adventures.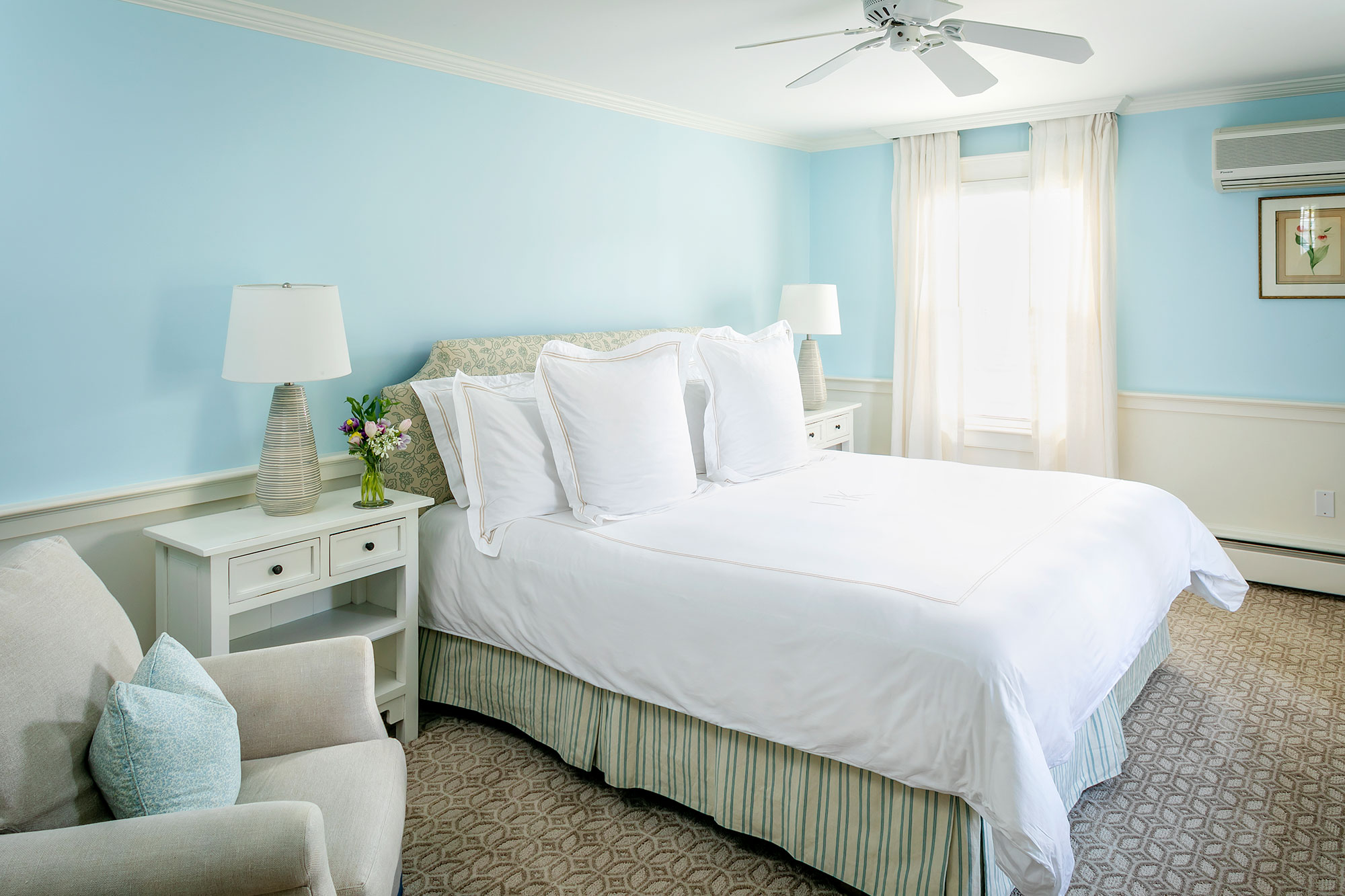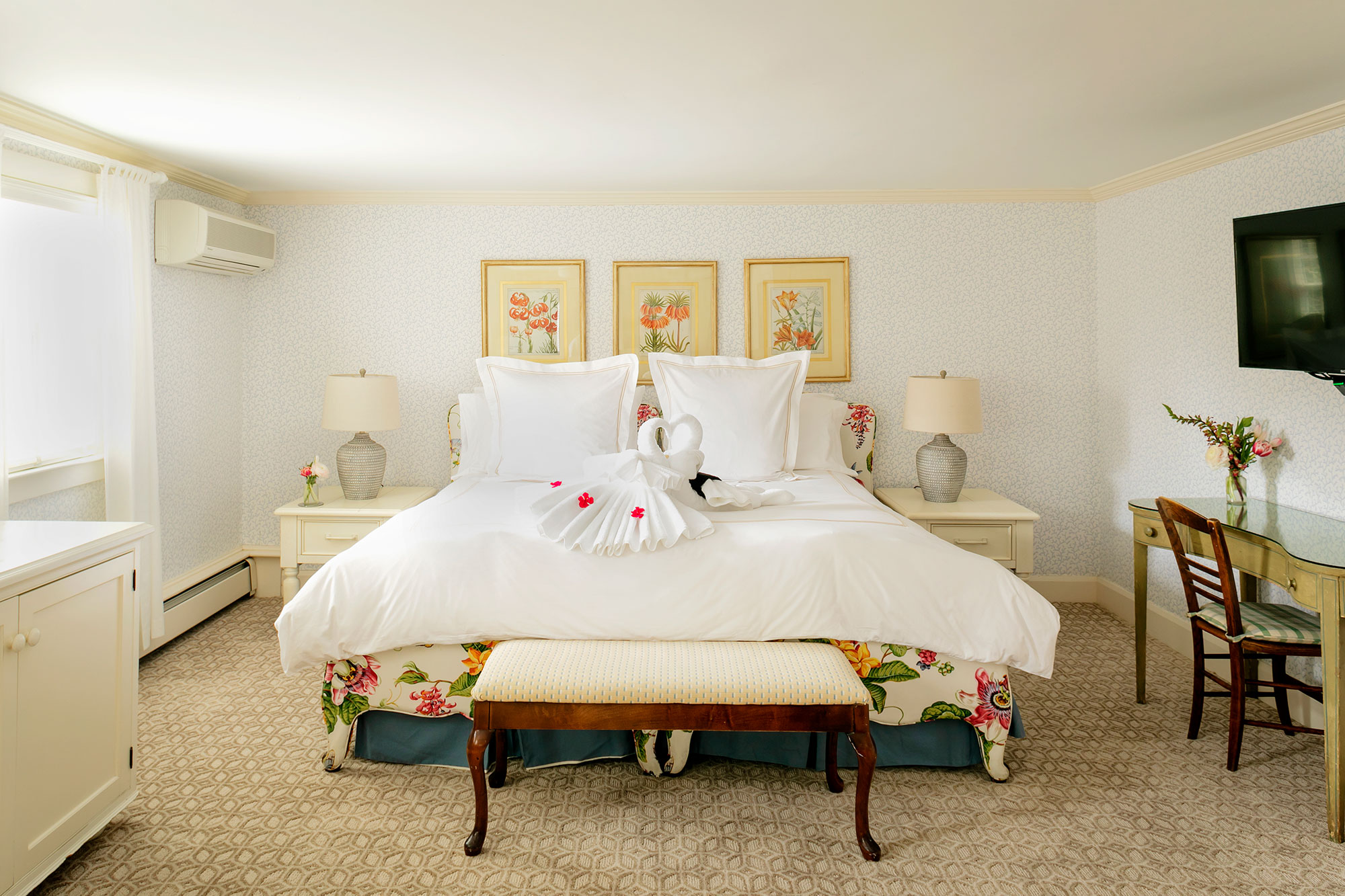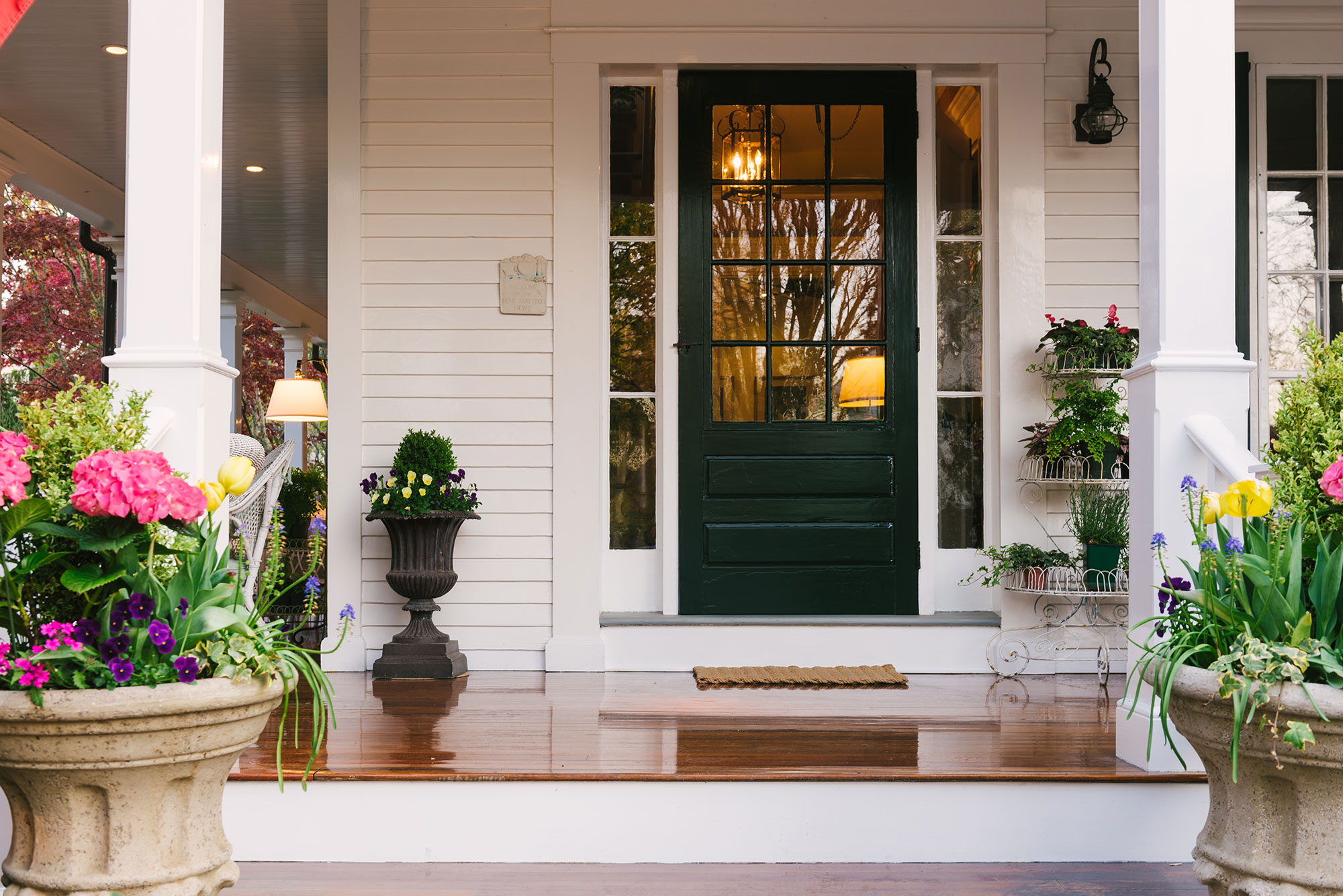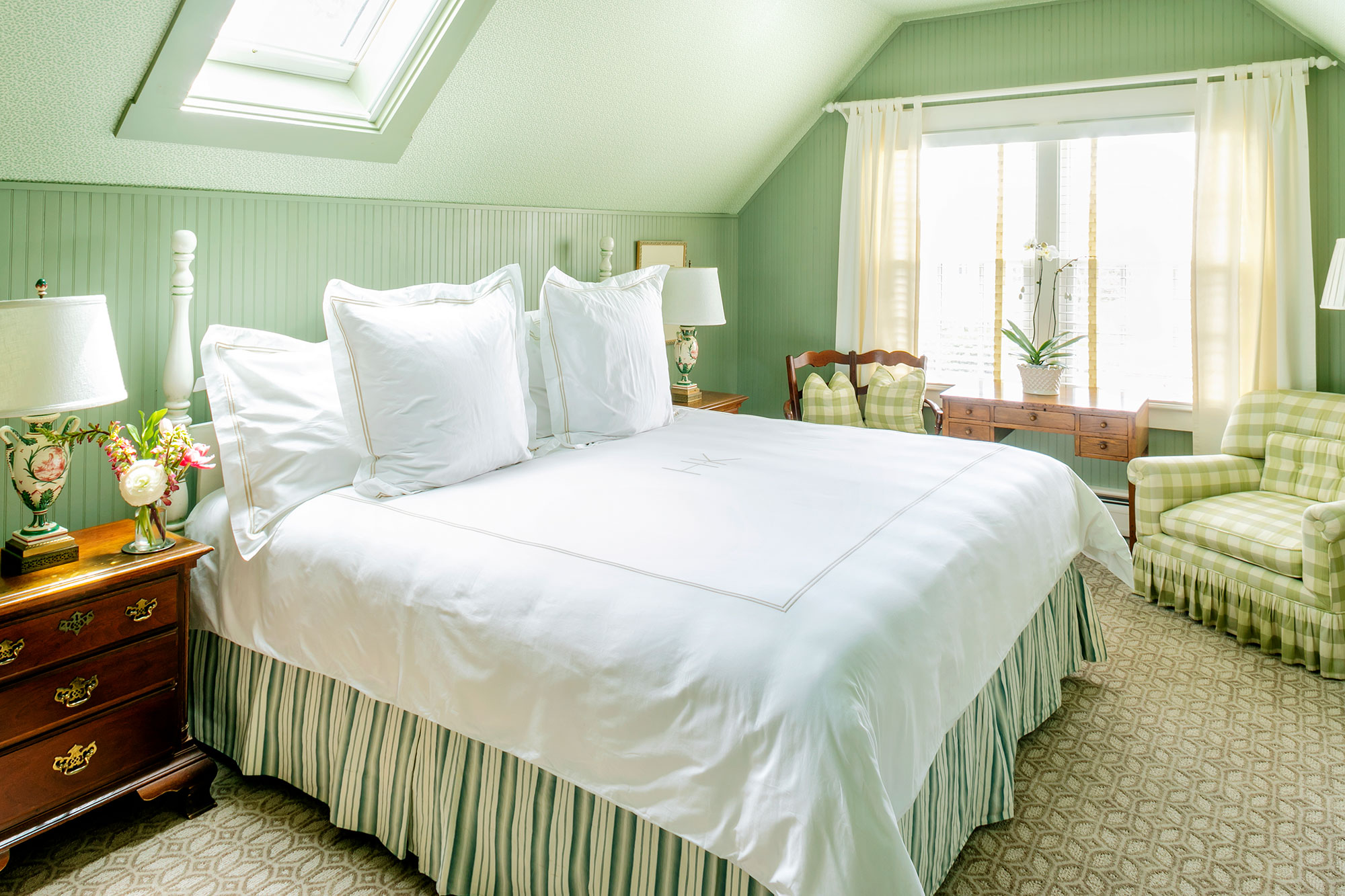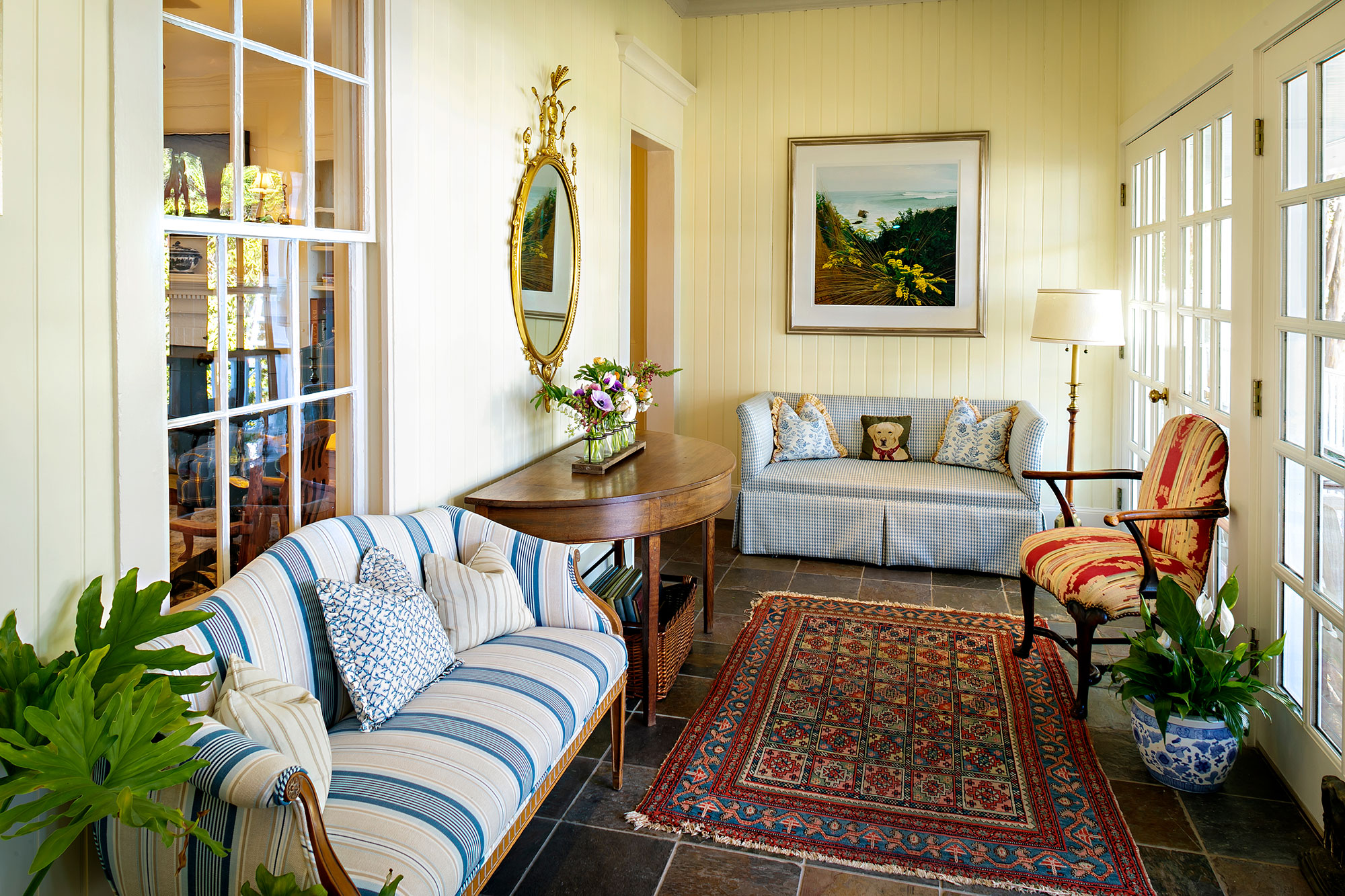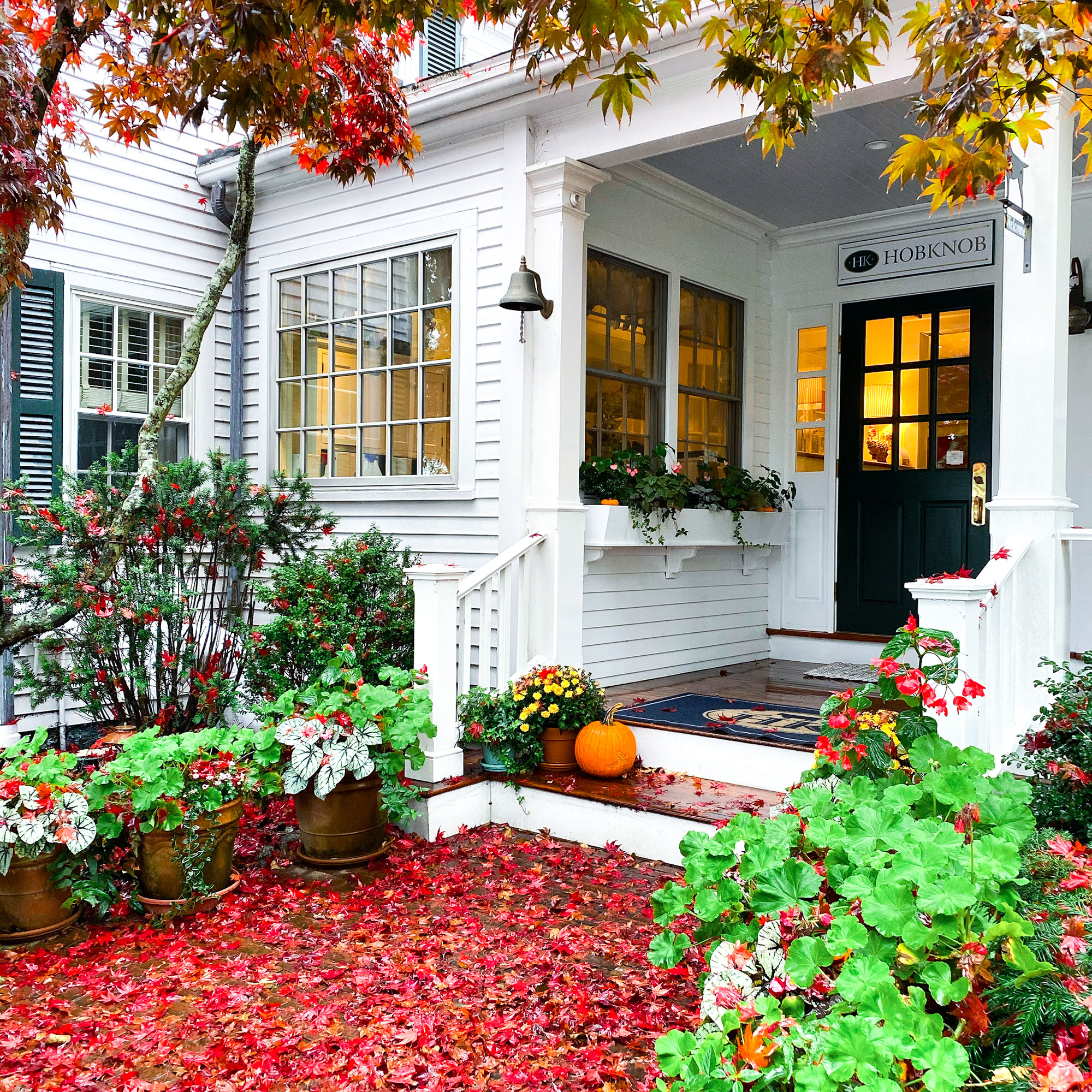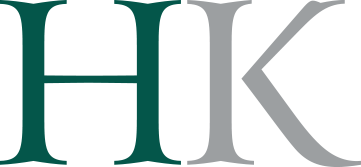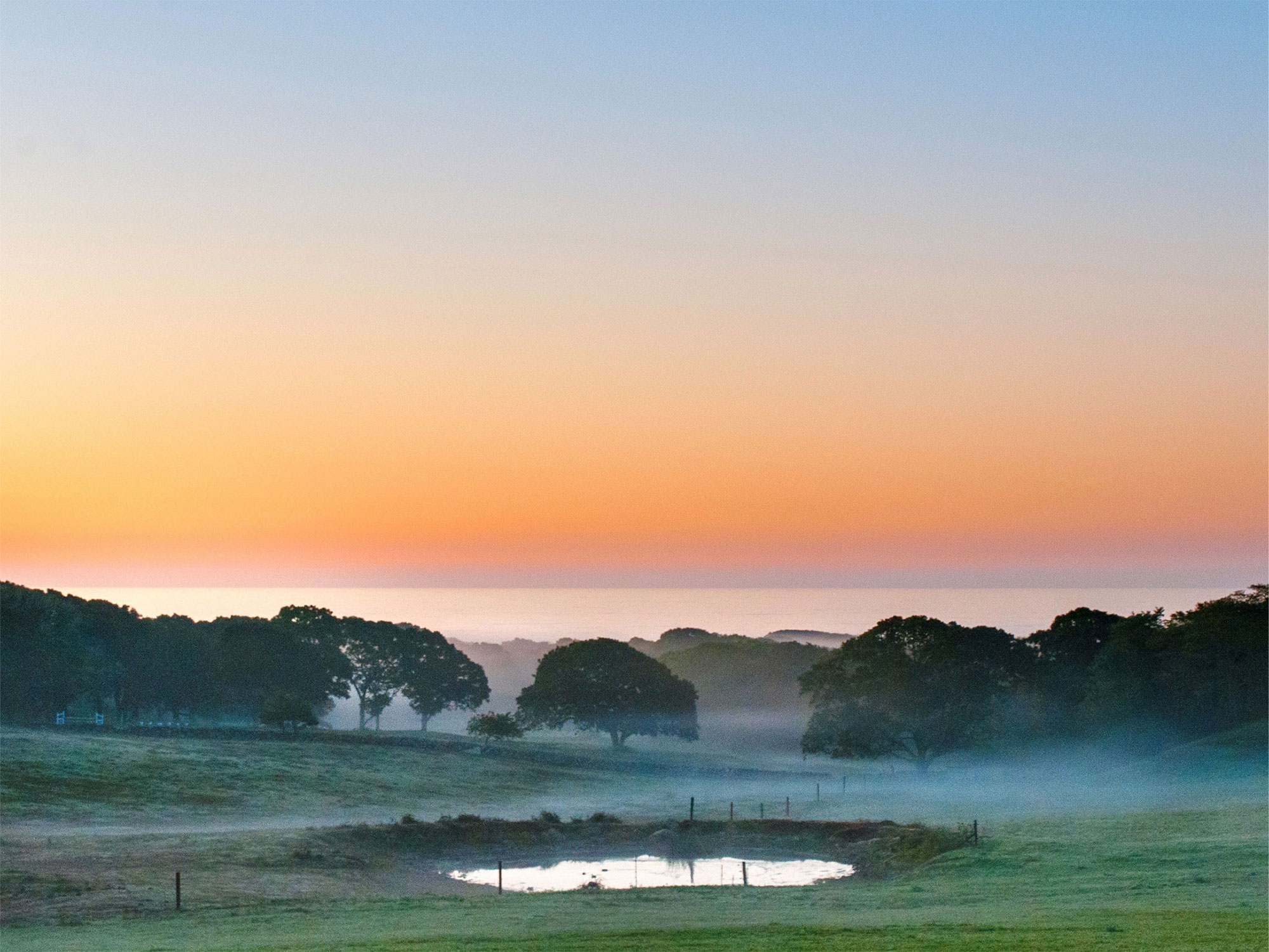 Explore the Island
The Hob Knob staff is available to accommodate personalized guest requests. Prior to check-in and throughout your stay, we can arrange dinner reservations, spa treatments on-site and off, specialized rentals and excursions, and other island activities.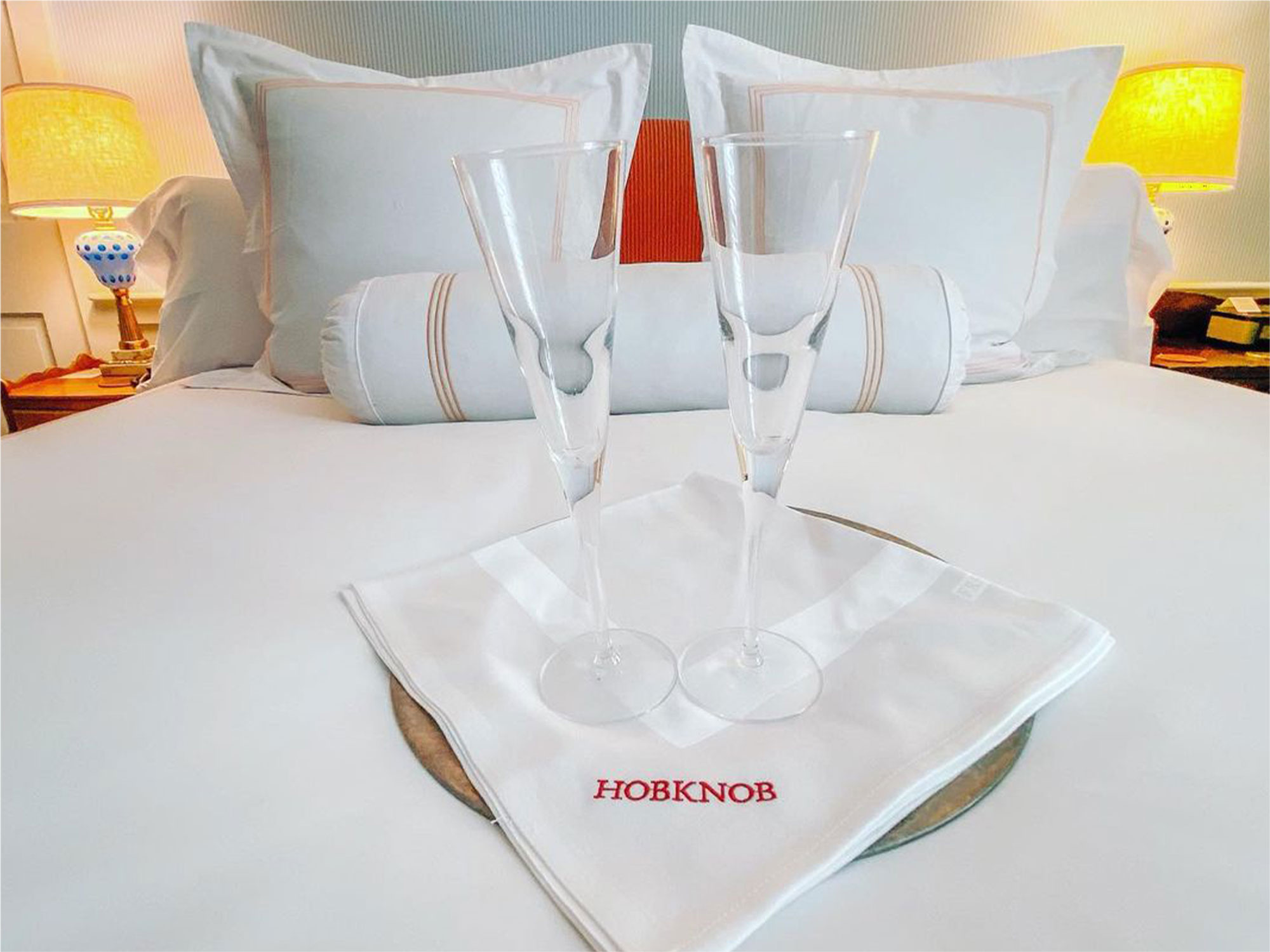 Hob Knob Experiences
Explore the island on one of Hob Knob's exclusive excursions, spend a day browsing the Vineyard's many shops, galleries, and museums, indulge in a massage in our Rejuvenation Spa, or kick back with an iced tea on our covered porch and just watch the world go by.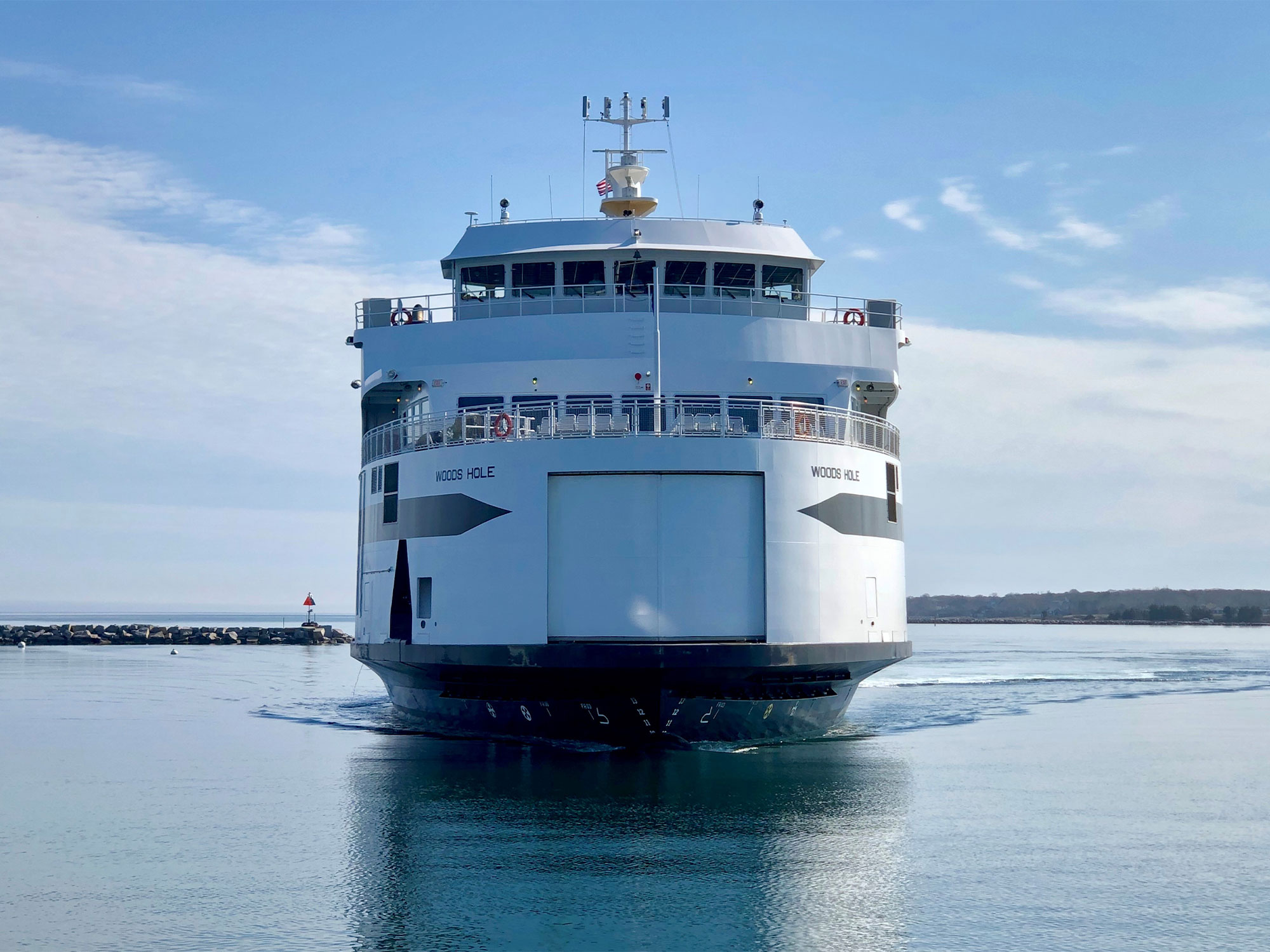 Getting to Martha's Vineyard
Martha's Vineyard is an island, and there are only two ways to get here – by sea and by air. Year-round ferries will bring you to Vineyard Haven, but during the summer you can arrive right in Oaks Bluff. The Martha's Vineyard Airport is centrally located on the Edgartown / West Tisbury line.