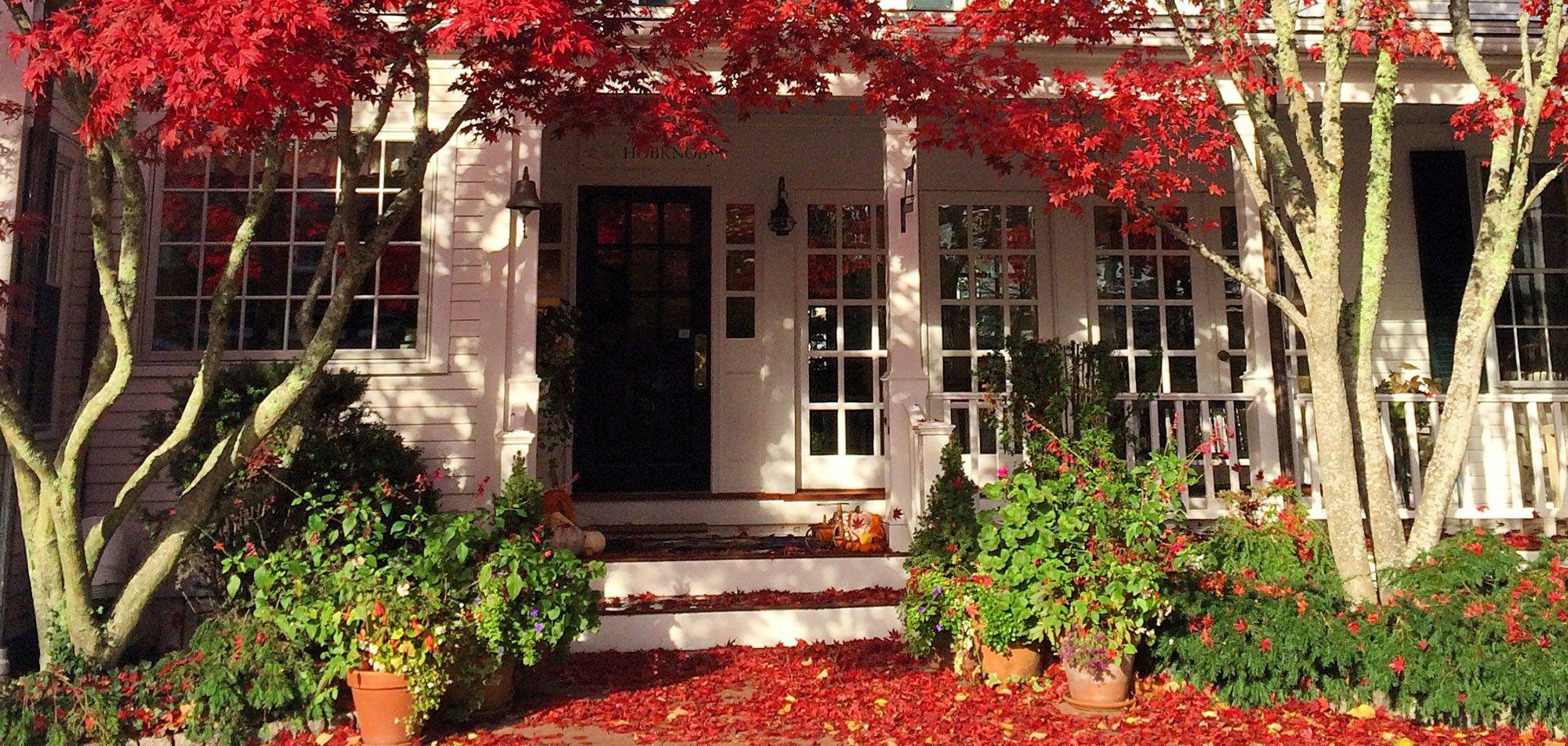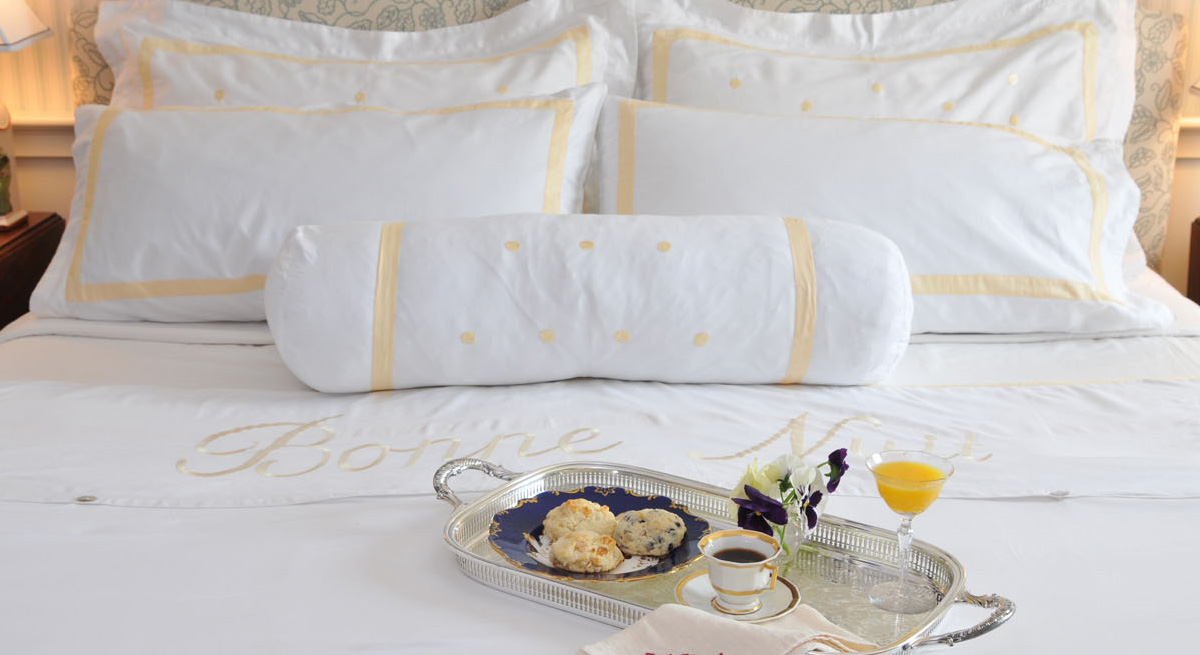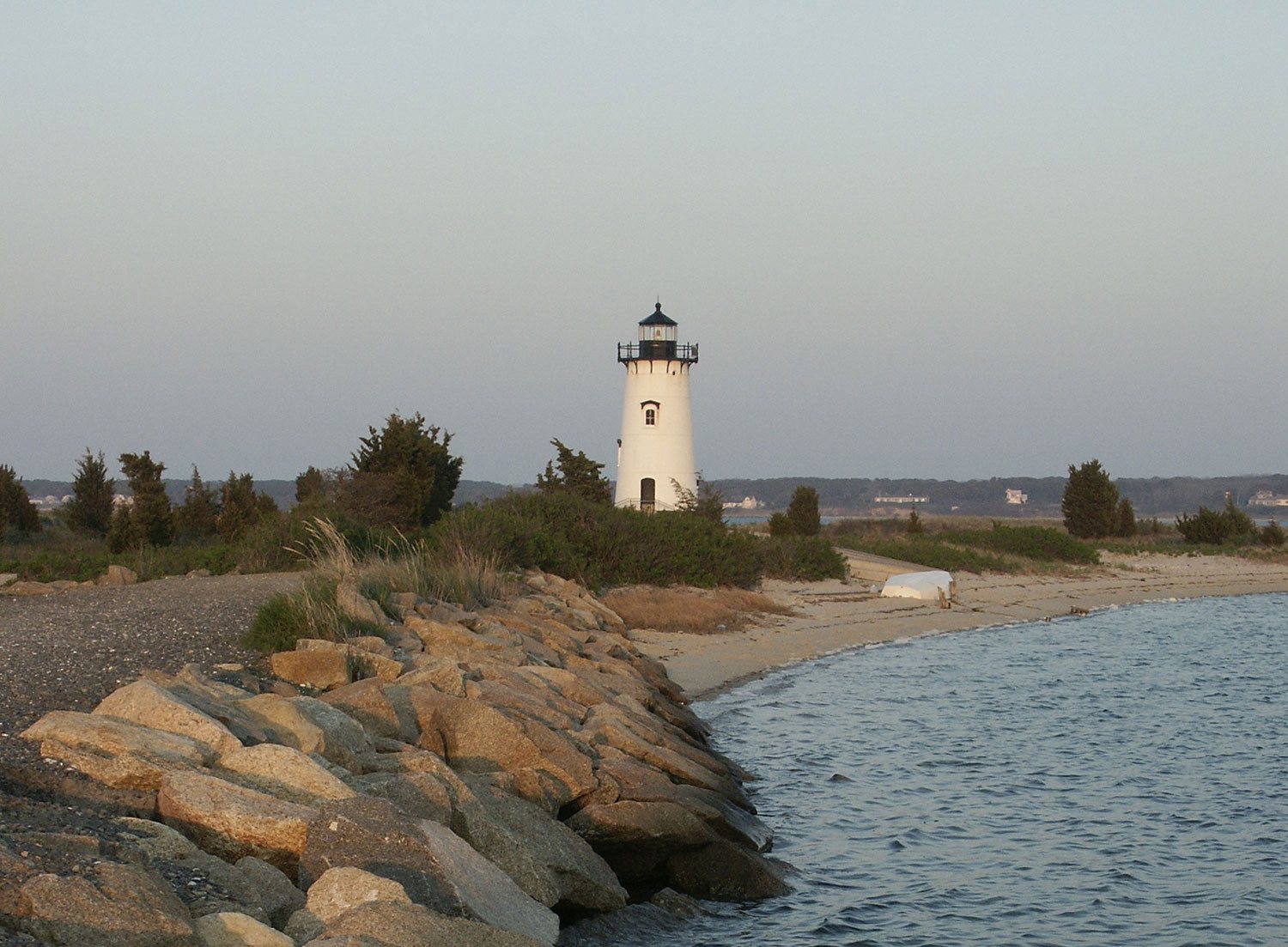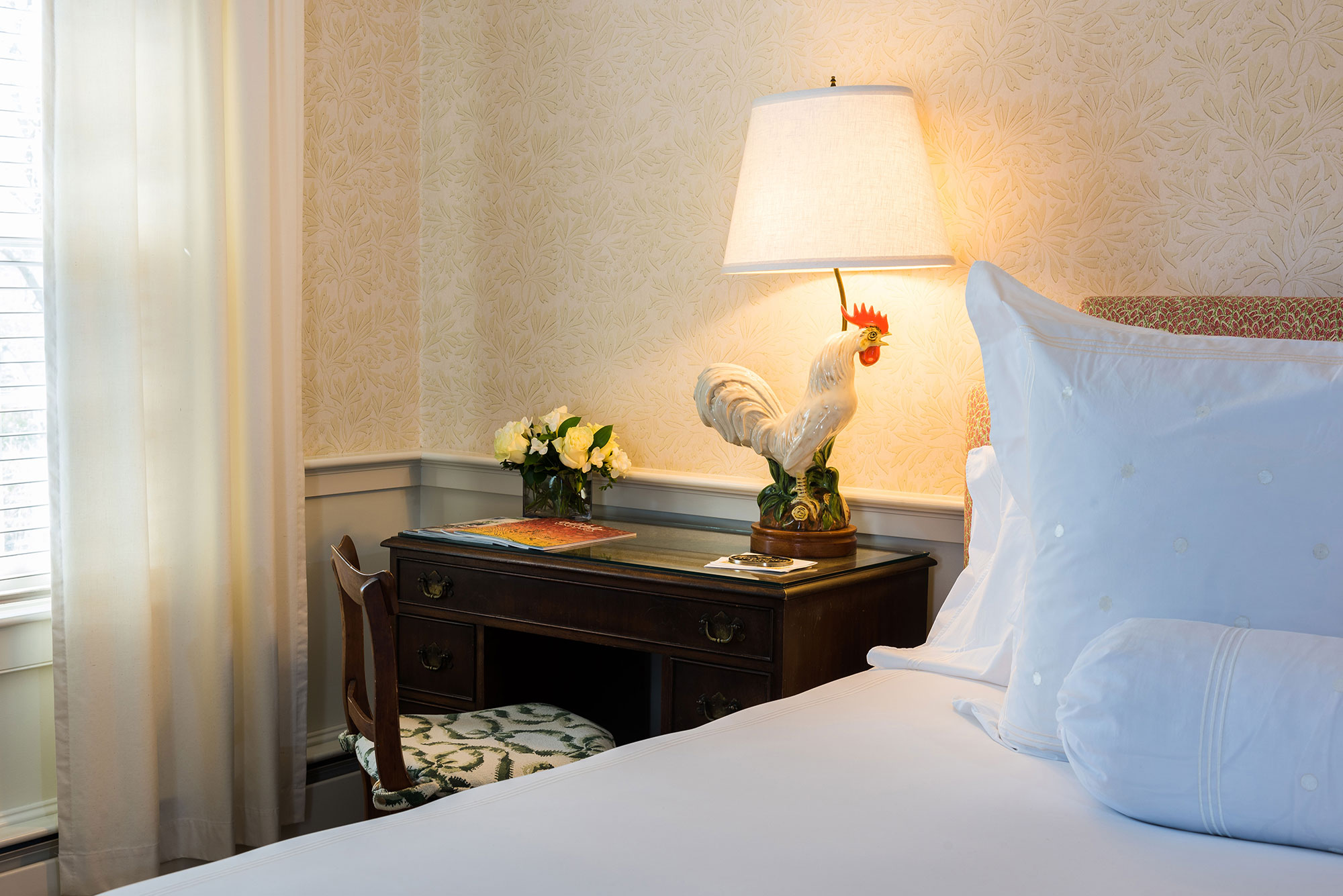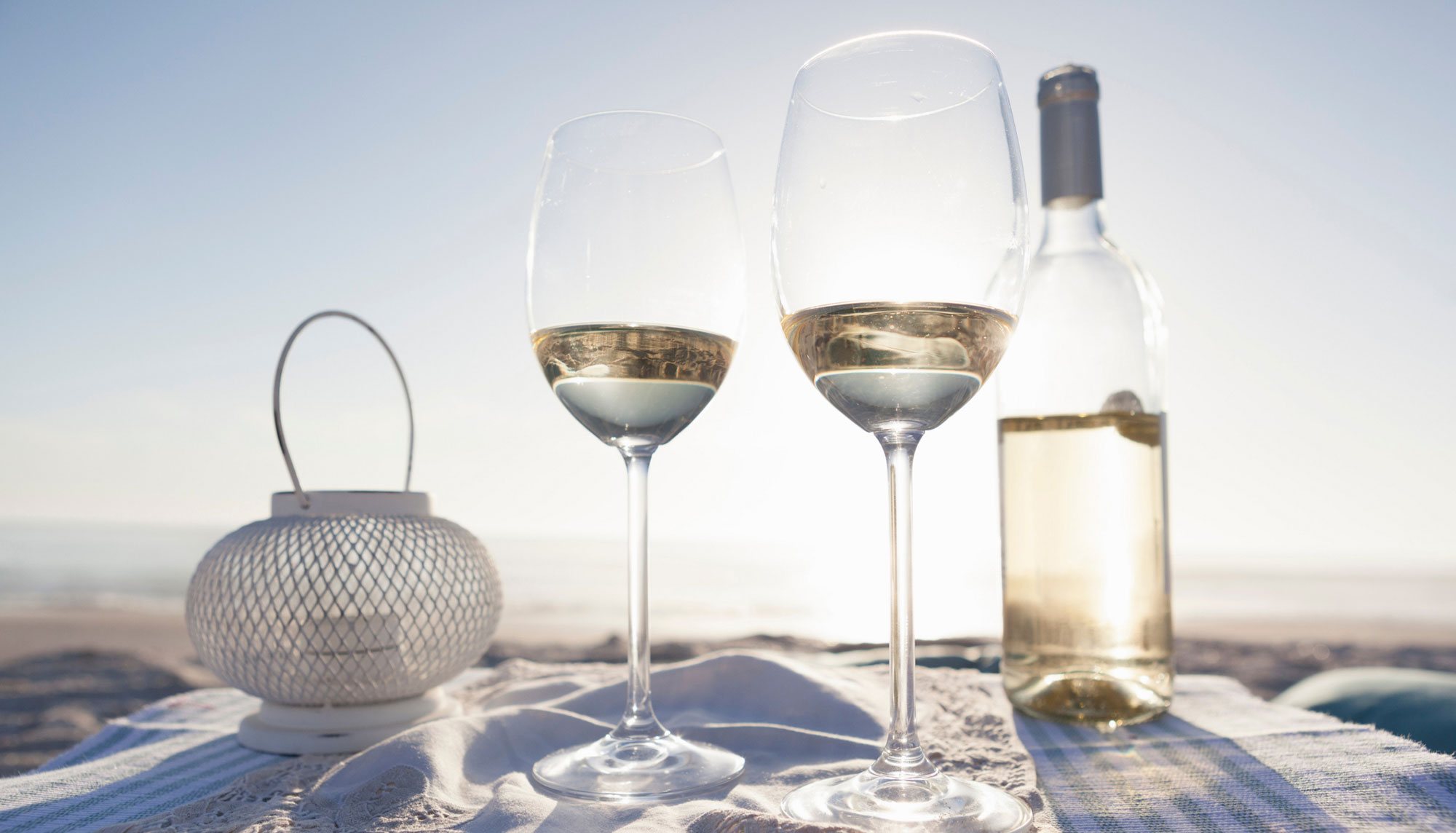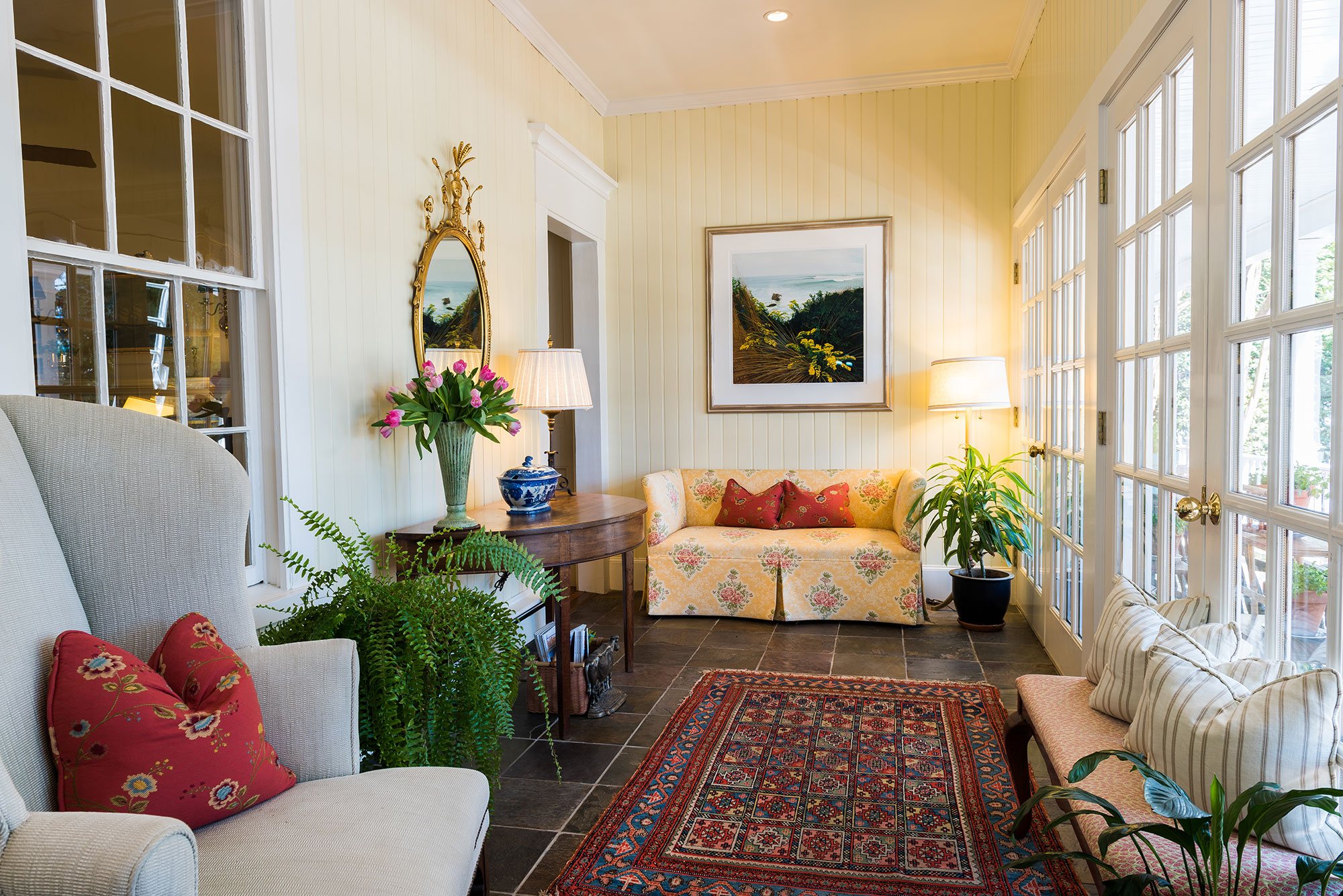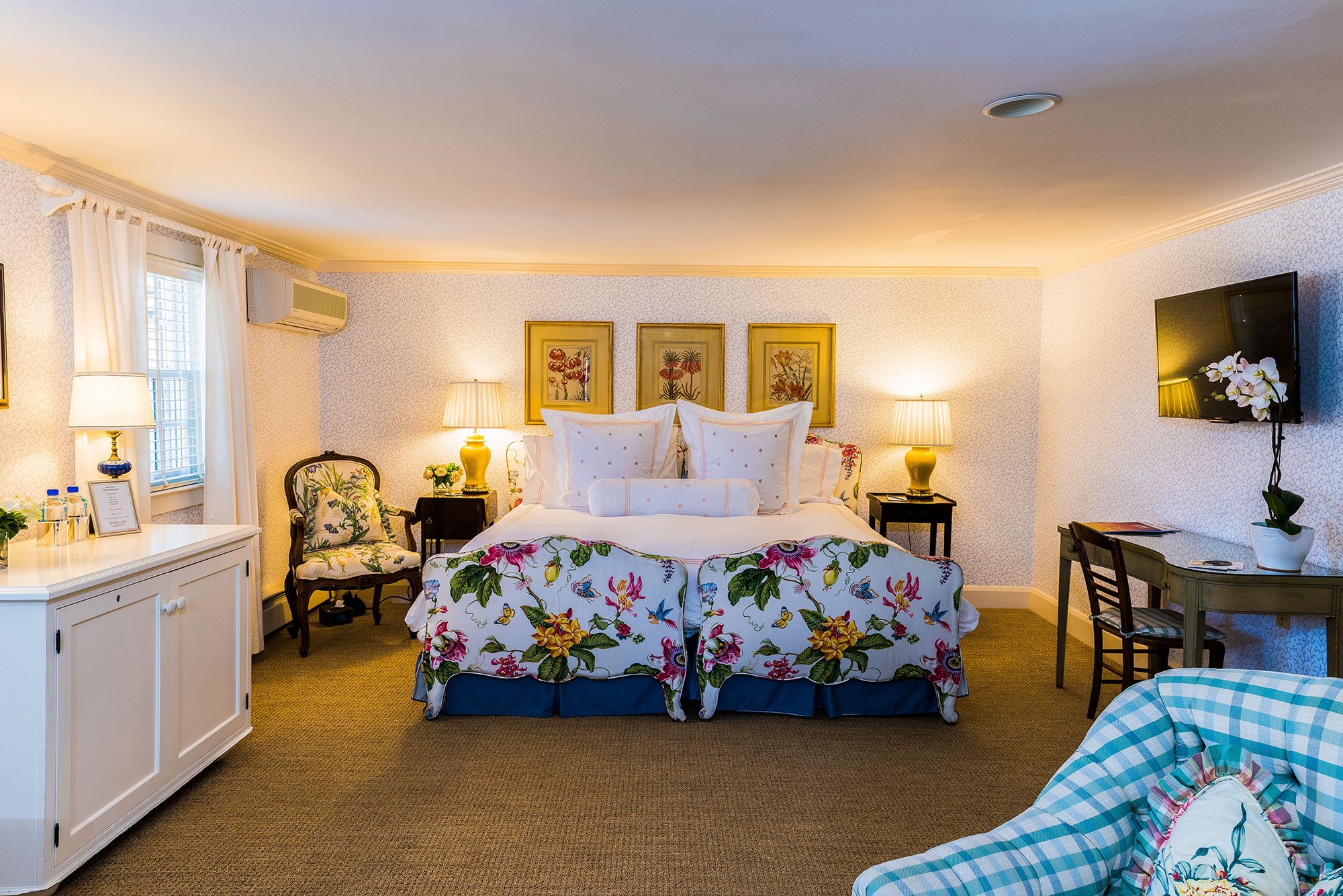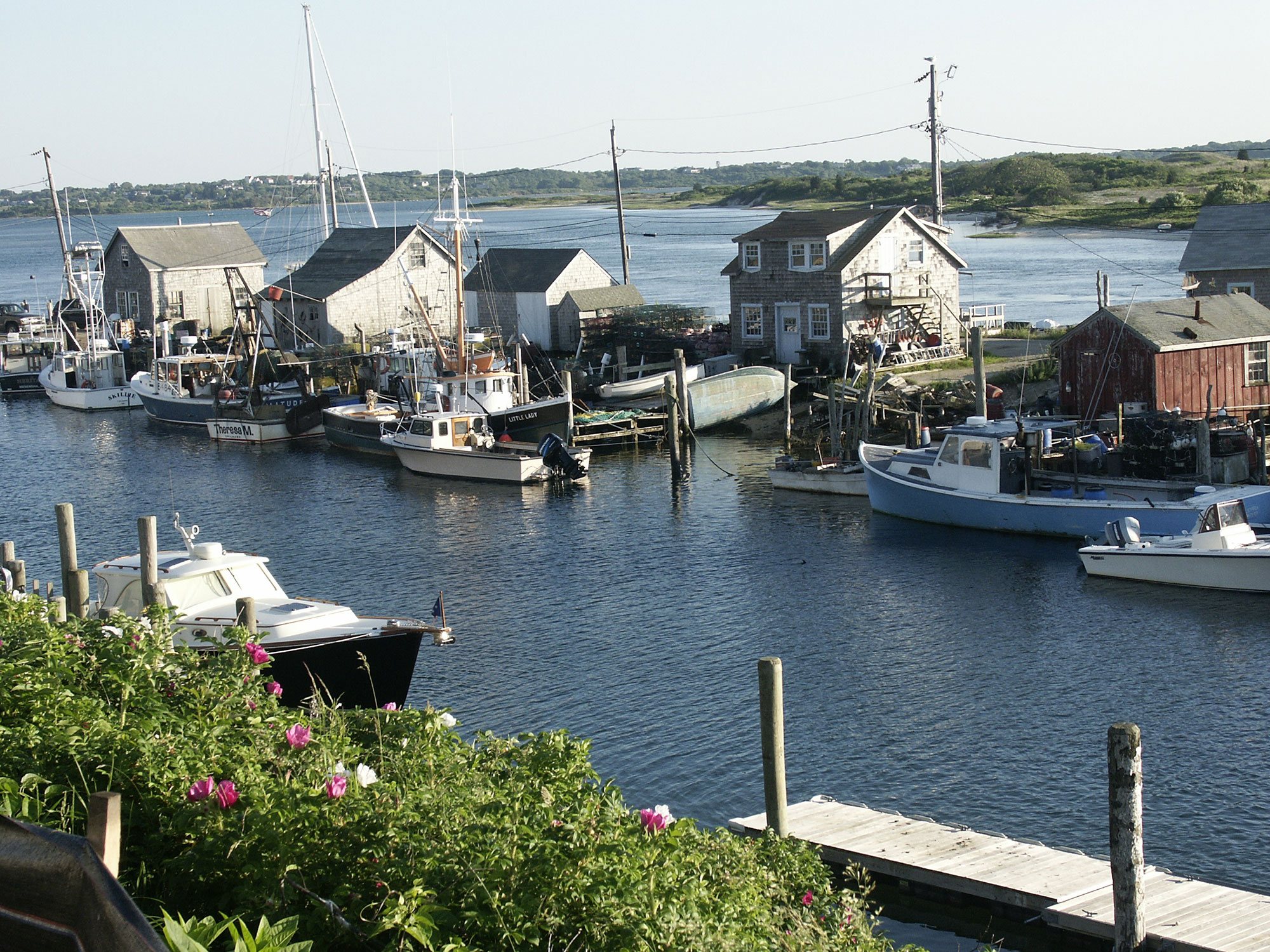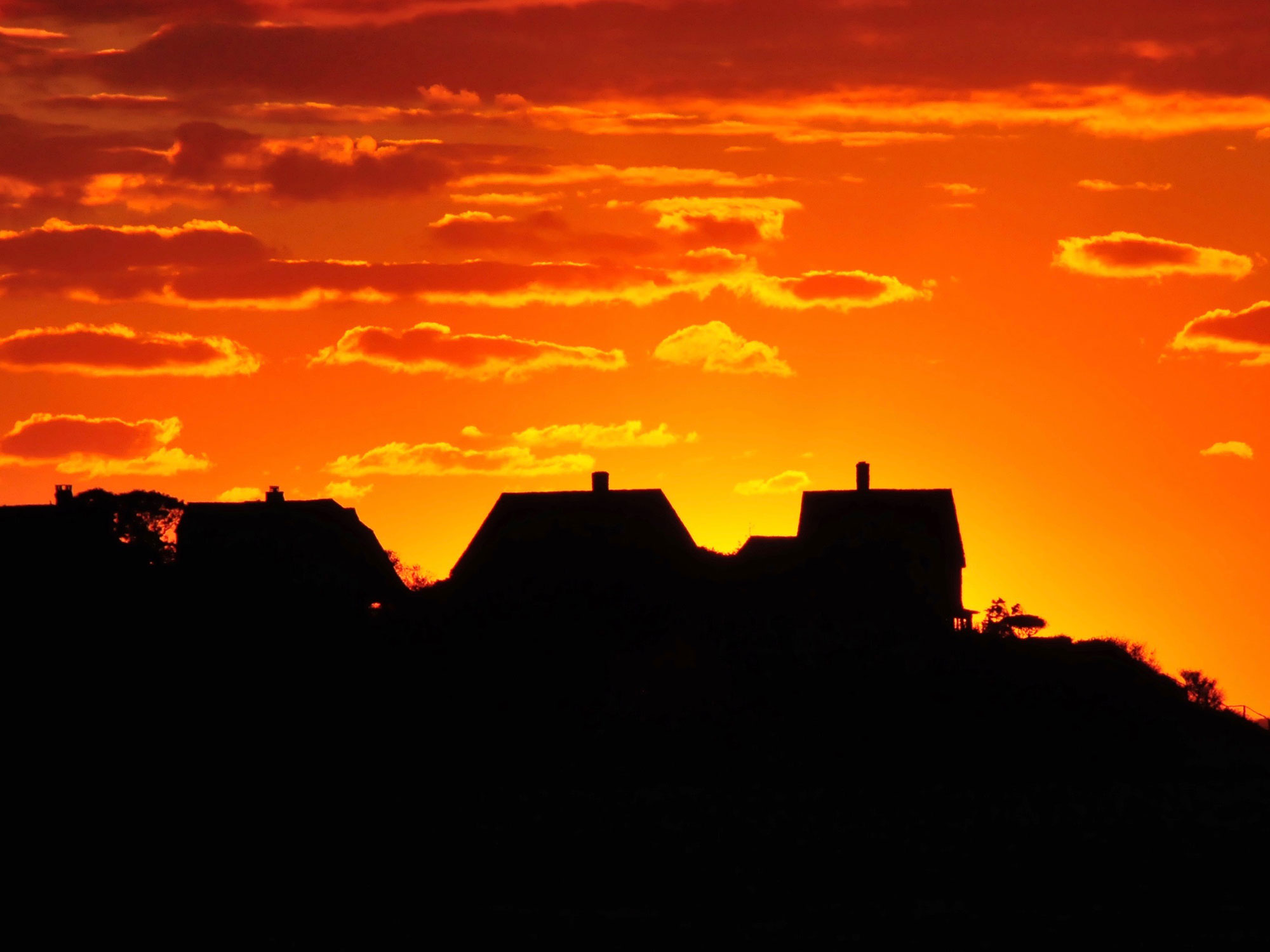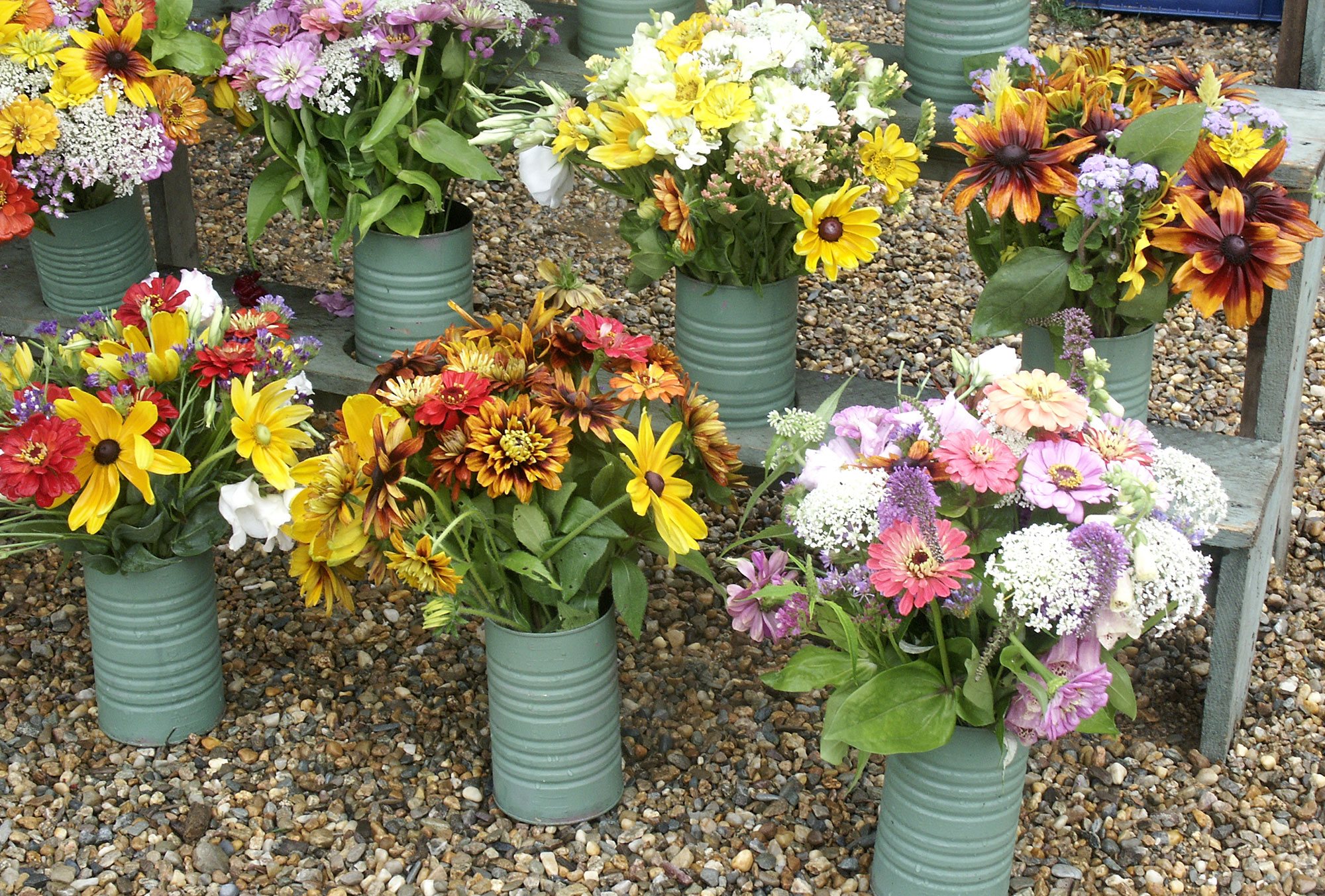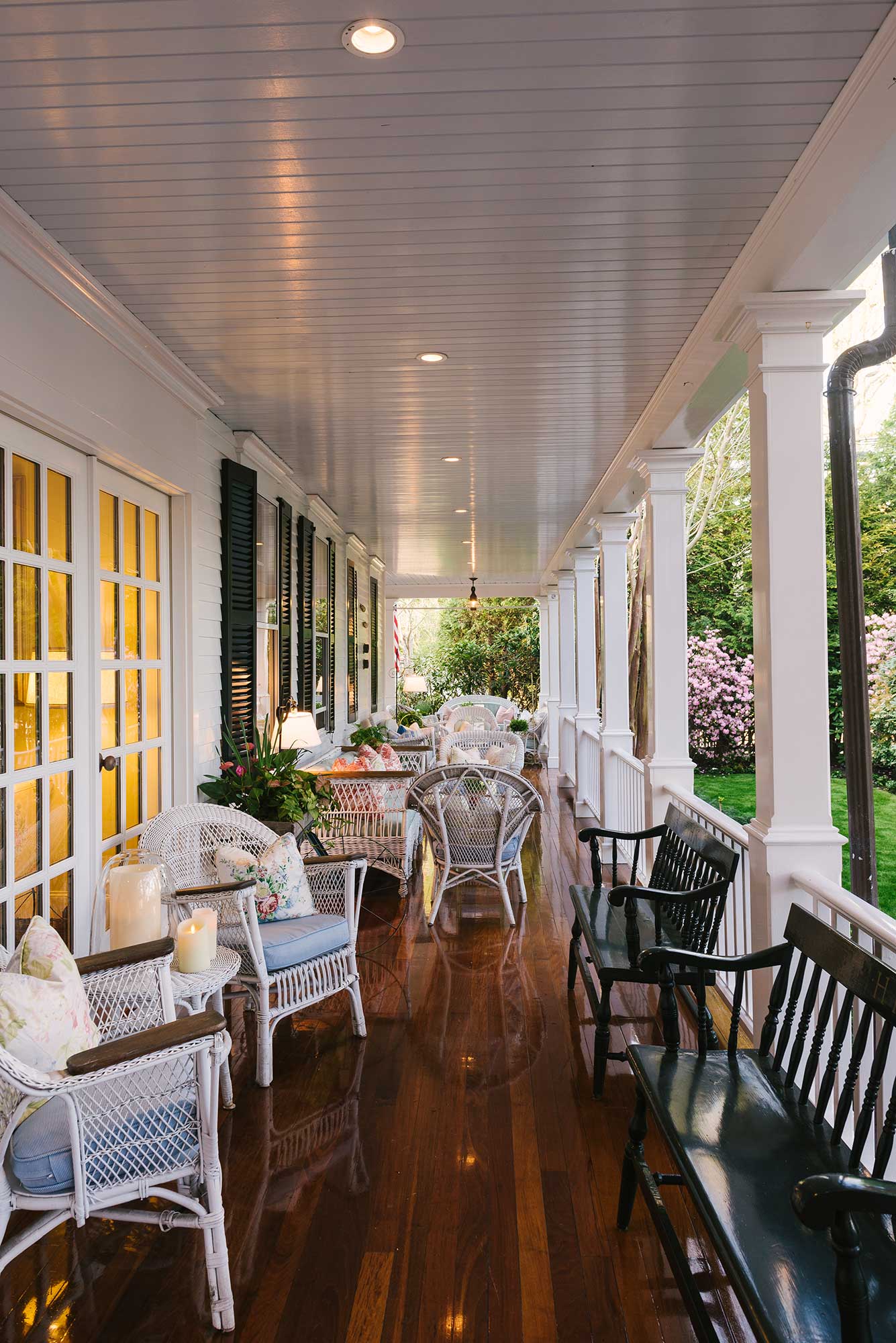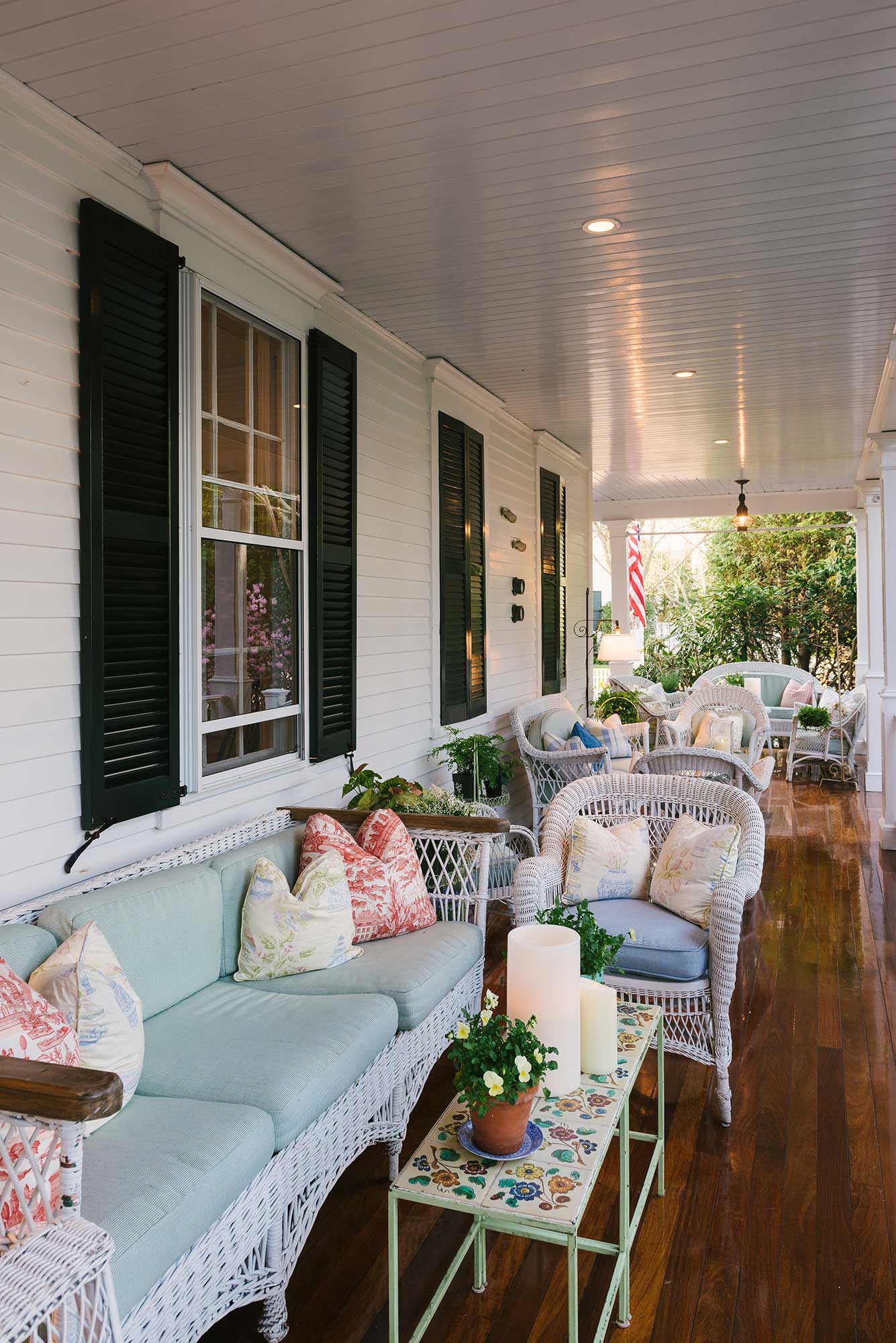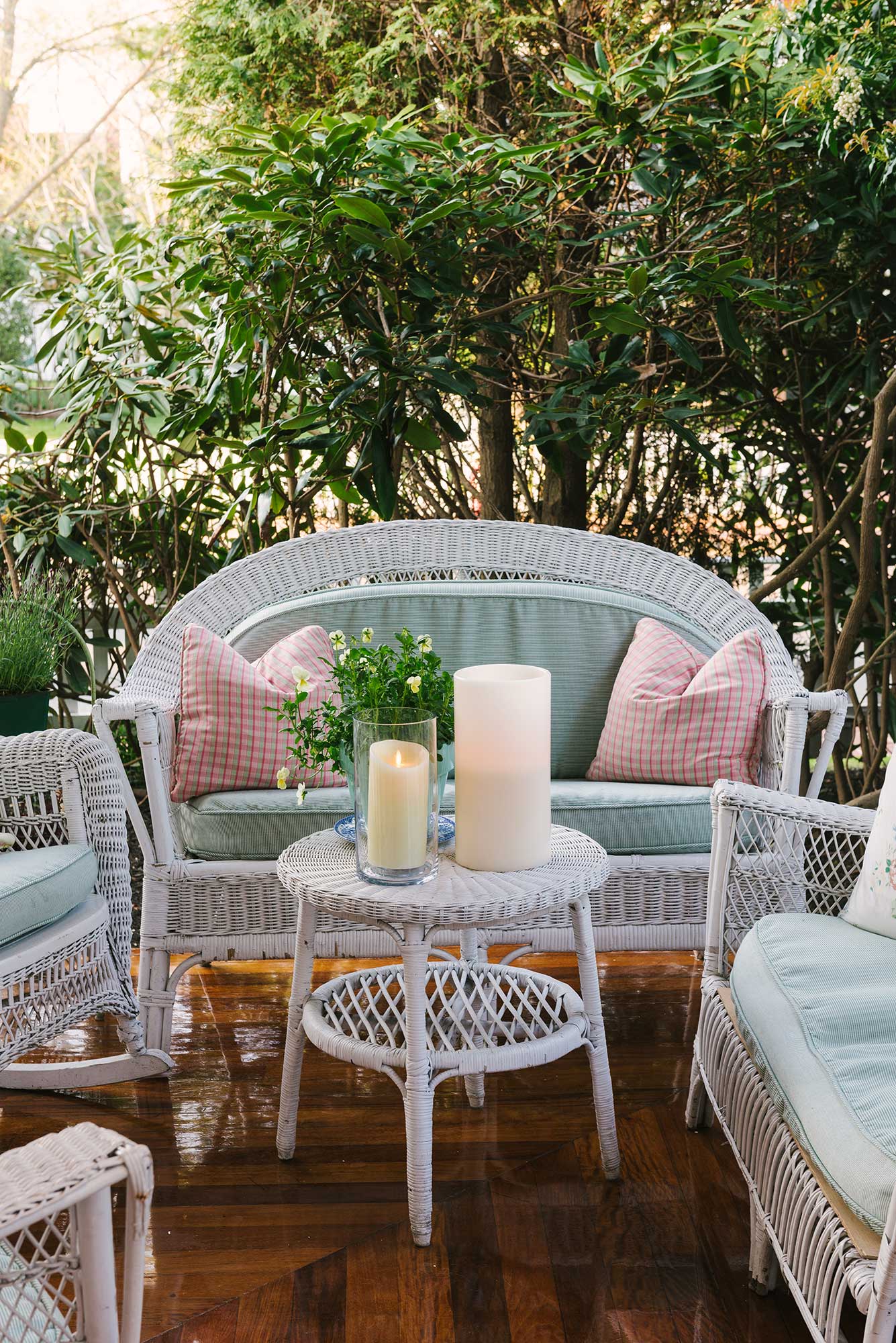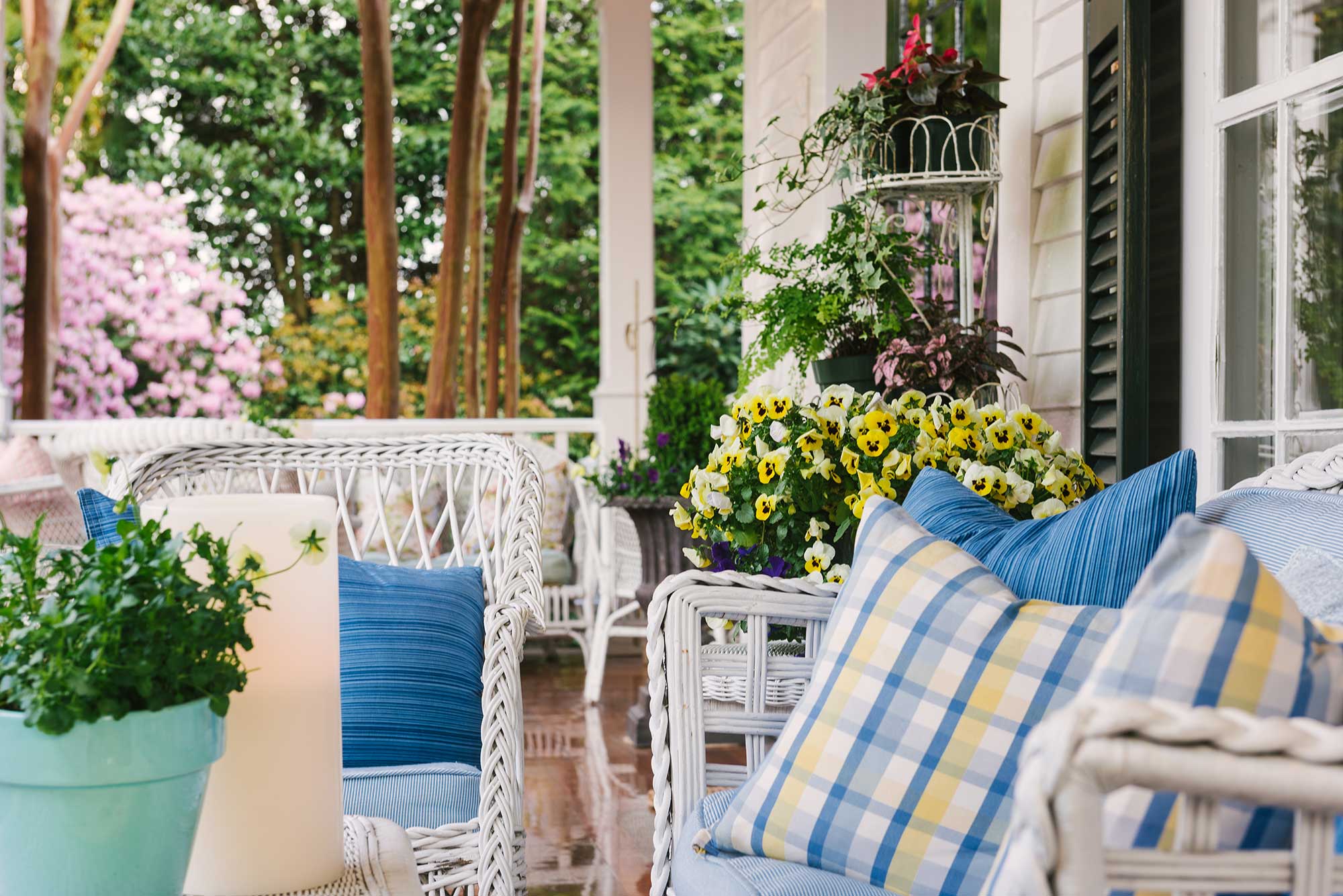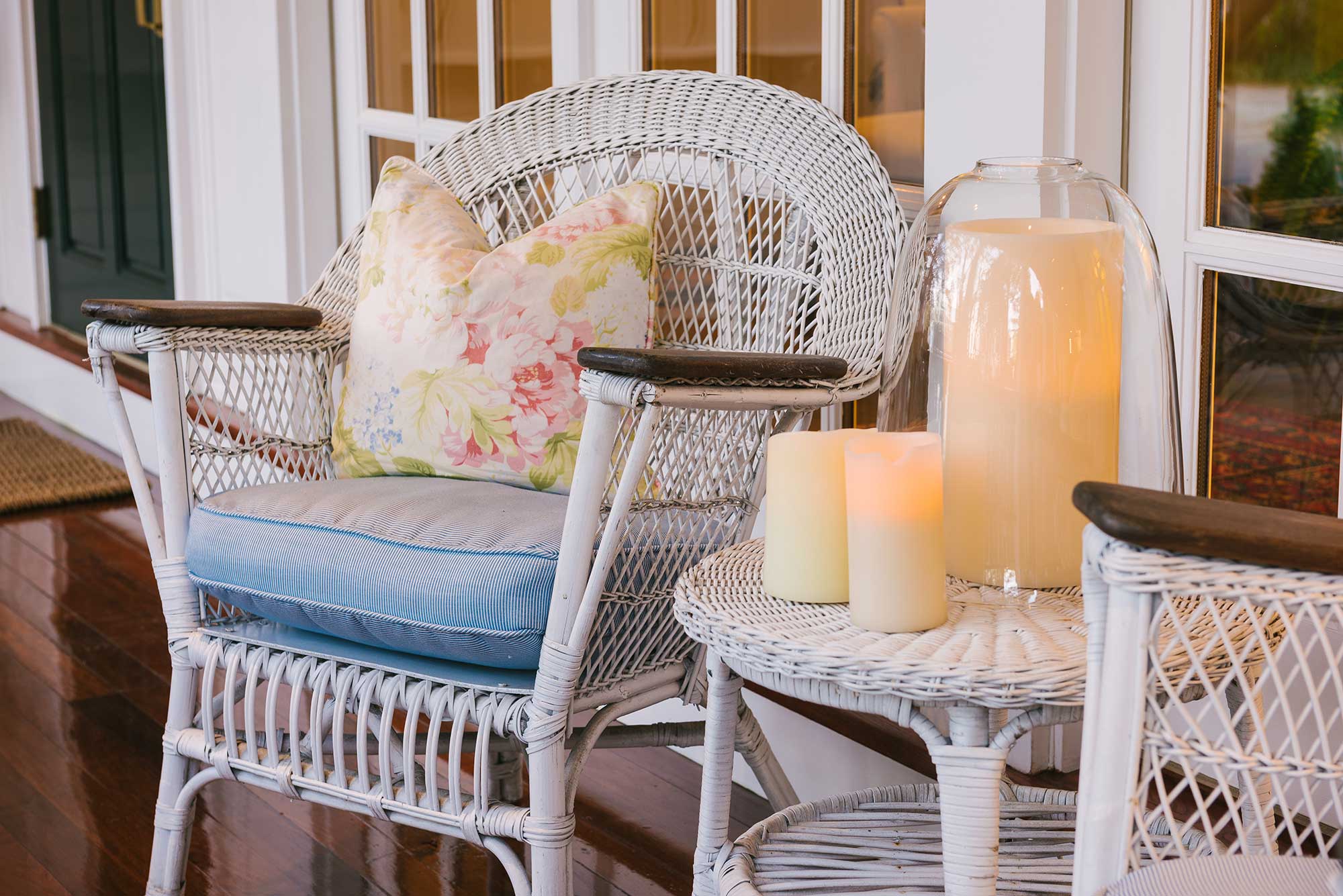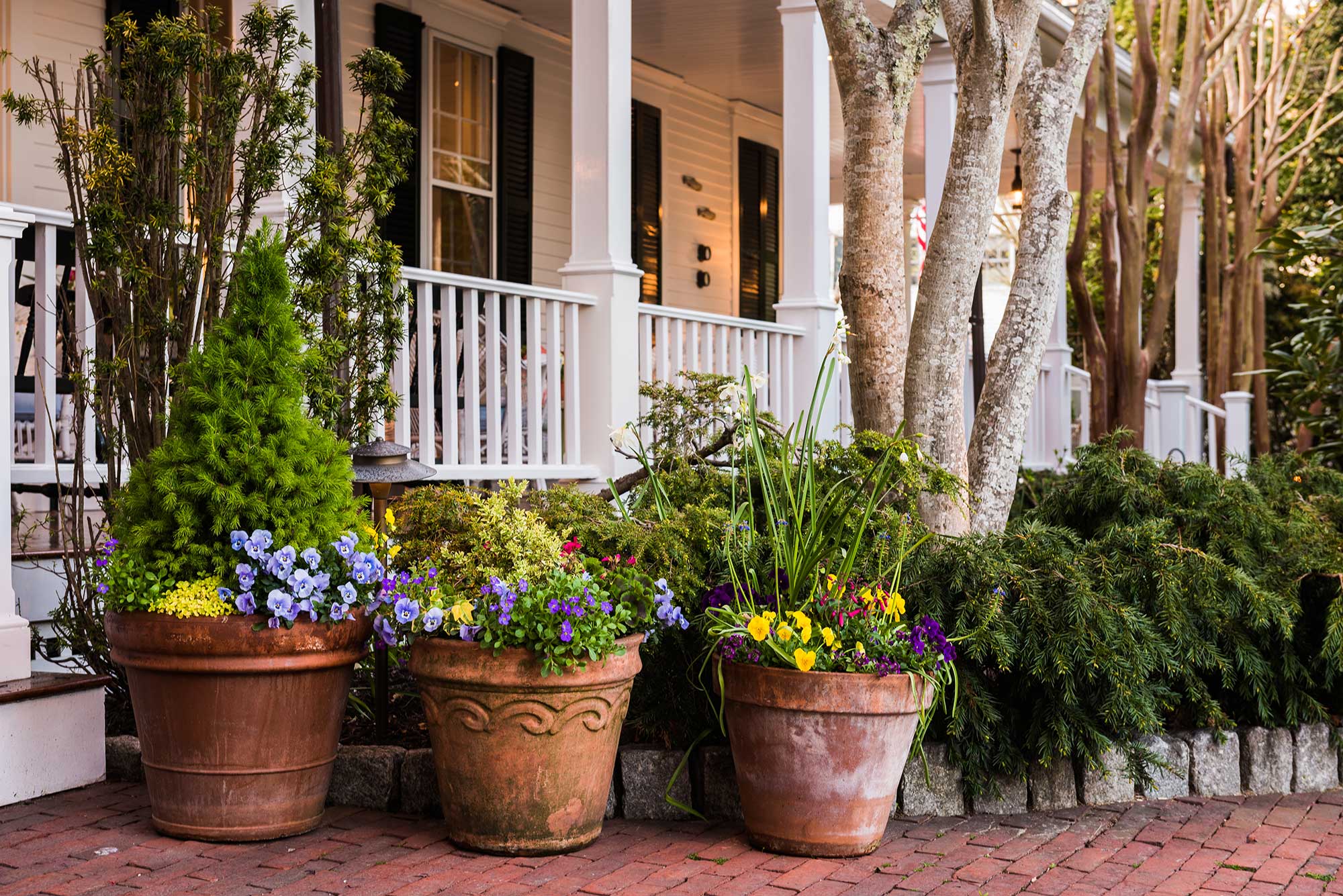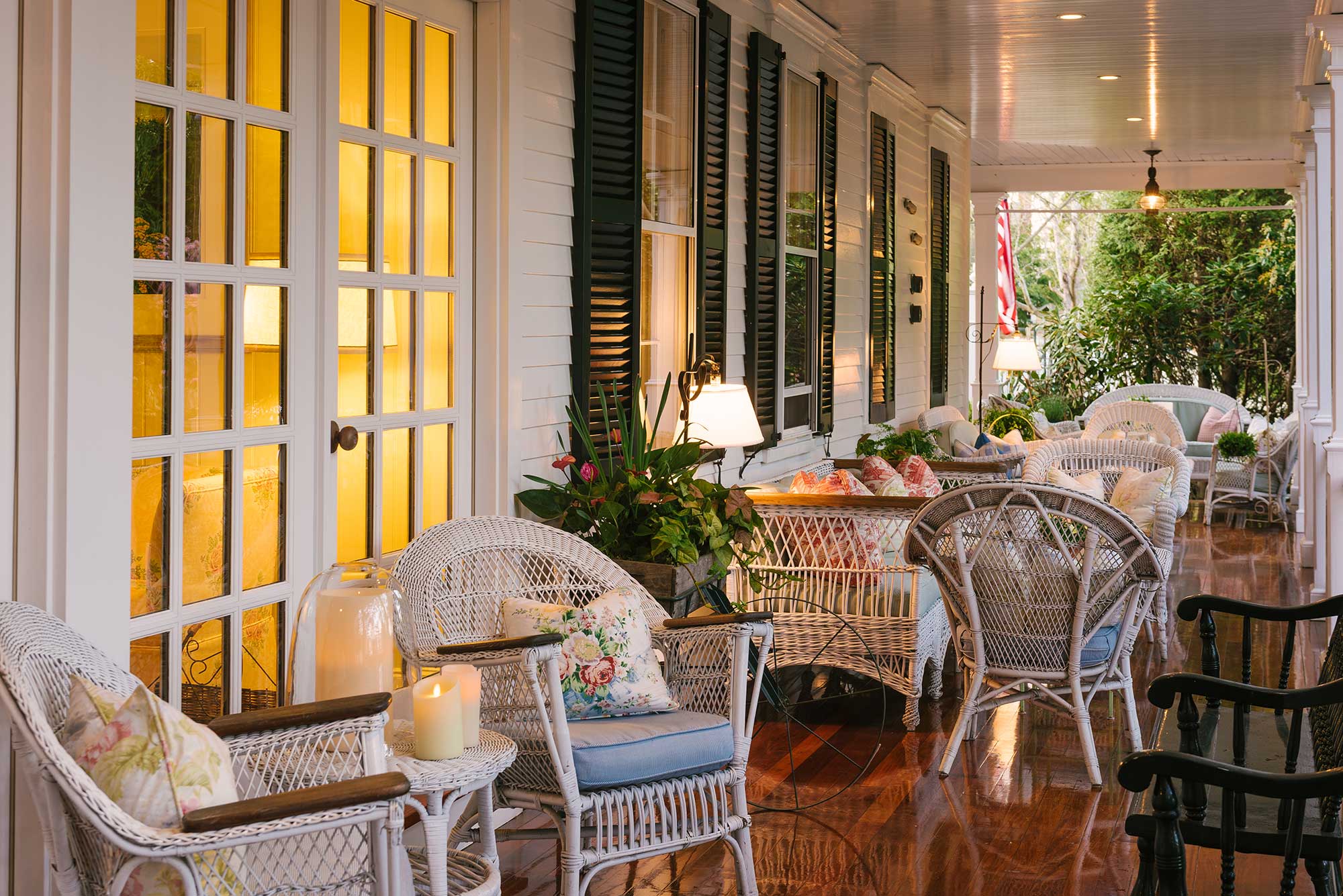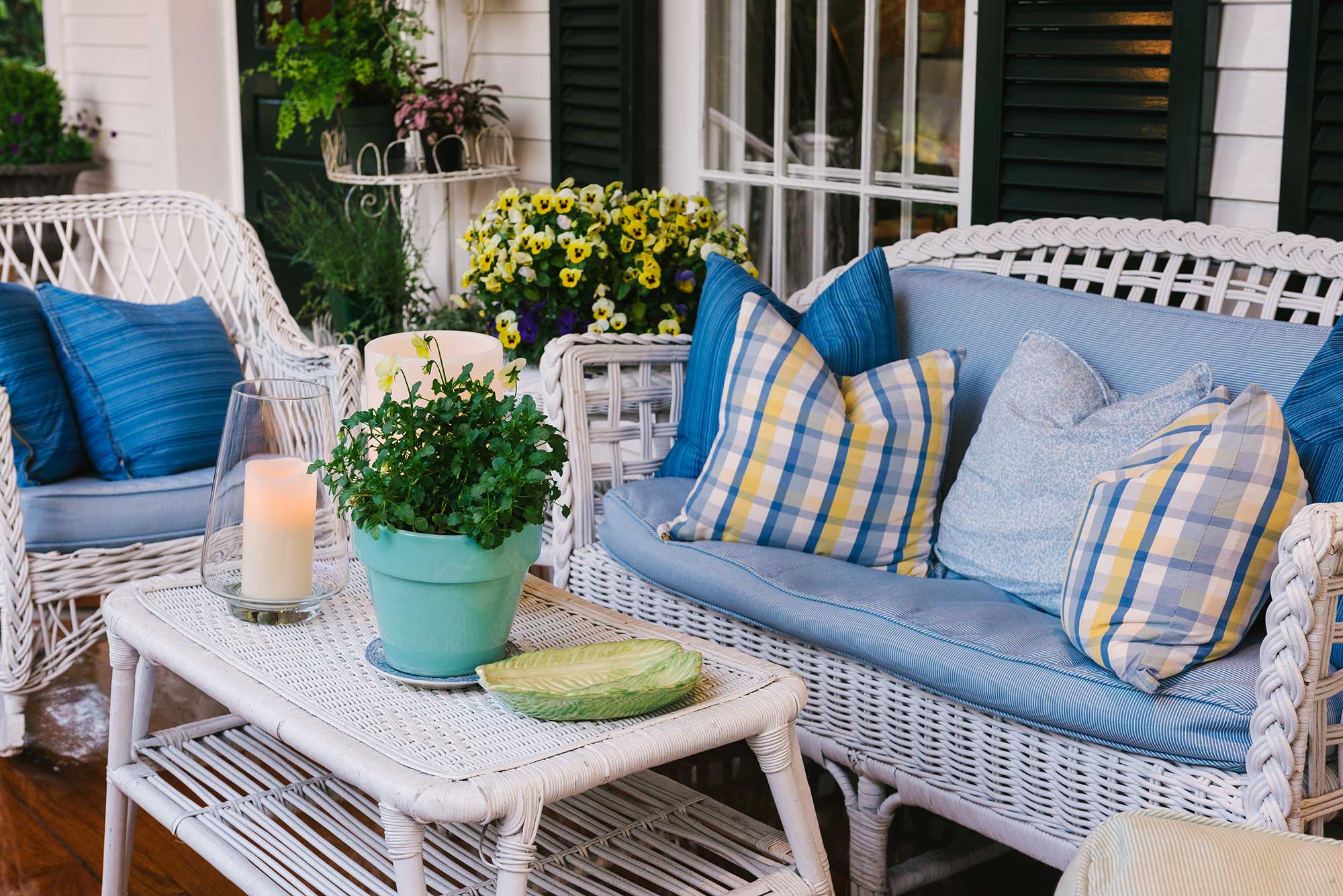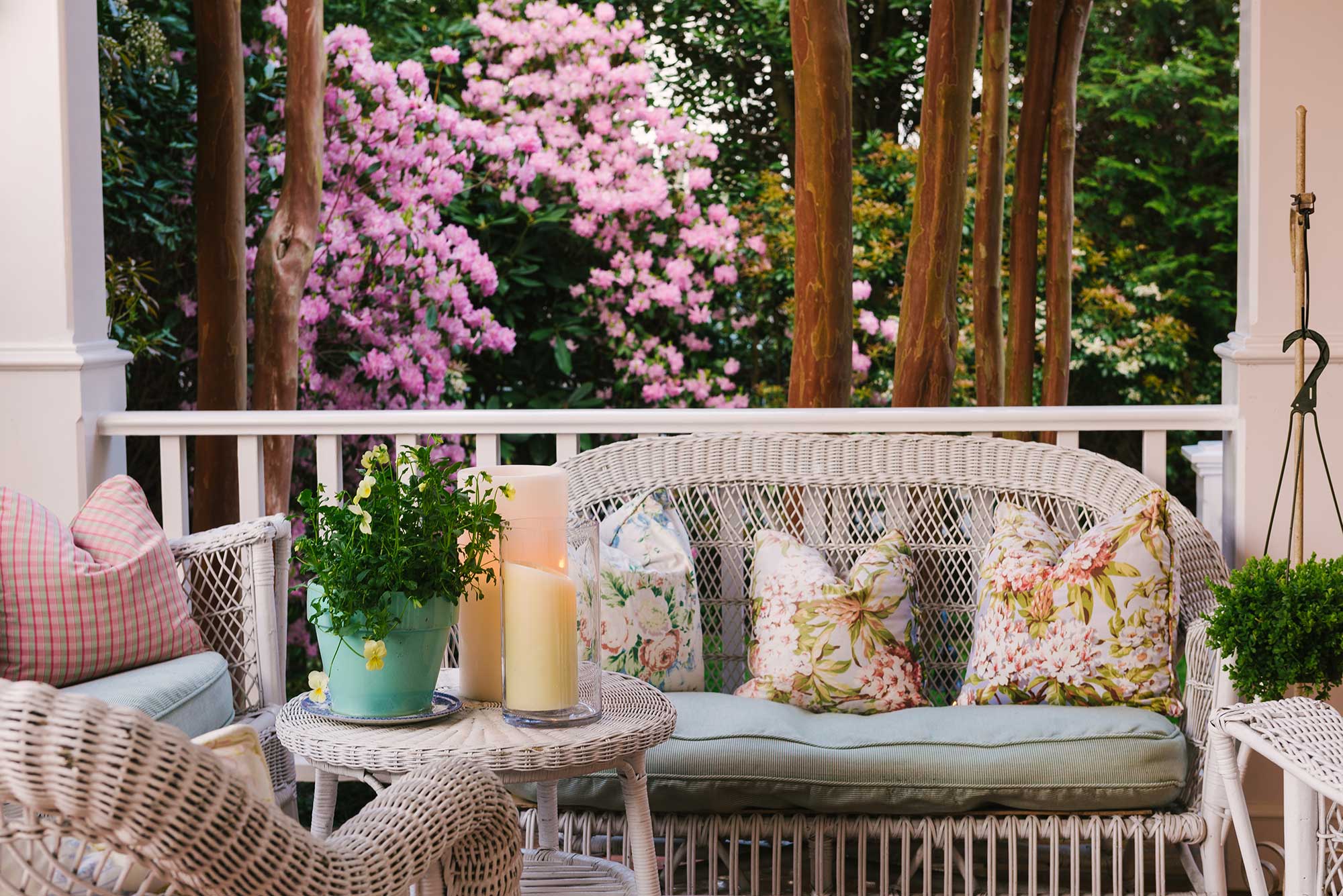 Call us Toll Free 800-696-2723
128 Main Street Edgartown, MA 02539
Welcome to Martha's Vineyard!
Indulge yourself
Imagine the perfect upscale getaway on the island of Martha's Vineyard, with exceptional personal service and comfort in a relaxed, elegant setting. Welcome to the Hob Knob Luxury Boutique Hotel & Spa, a classic Gothic Revival inn that has hosted visitors for nearly 100 years. Today, Hob Knob's gracious hospitality, modern amenities, charming décor, and convenient Edgartown location allow its guests to experience firsthand the leisurely seaside lifestyle that attracts people from all over the world to Martha's Vineyard.
New for 2018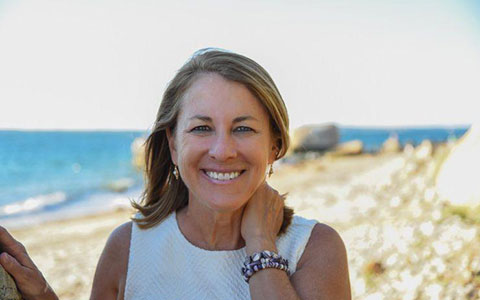 A very special Girlfriends Getaway! New in 2018, Hob Knob teams up with author Holly Hodder Eger, author of Split Rock for two women's weekend getaways that explore the writing process and incredible natural beauty of Martha's Vineyard.
Click here for the weekend itineraries!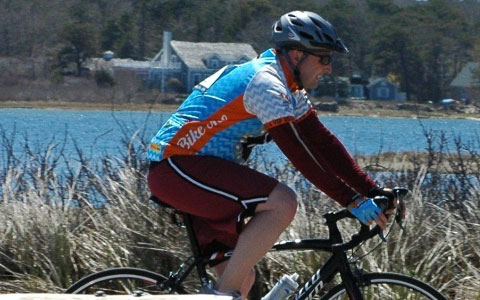 Support Team Hob Knob Haulers for Bike MS: Ride the Vineyard. Enjoy 10% off your room rate, 15% off spa appointments when you join our team and make your reservation. What makes this fundraiser ride so special? With the quaint charm and beautiful ocean views of Martha's Vineyard, choose from 18-, 30-, and 60-mile routes and enjoy the flavor of the island.
Around Town 2018