Getting Around Martha's Vineyard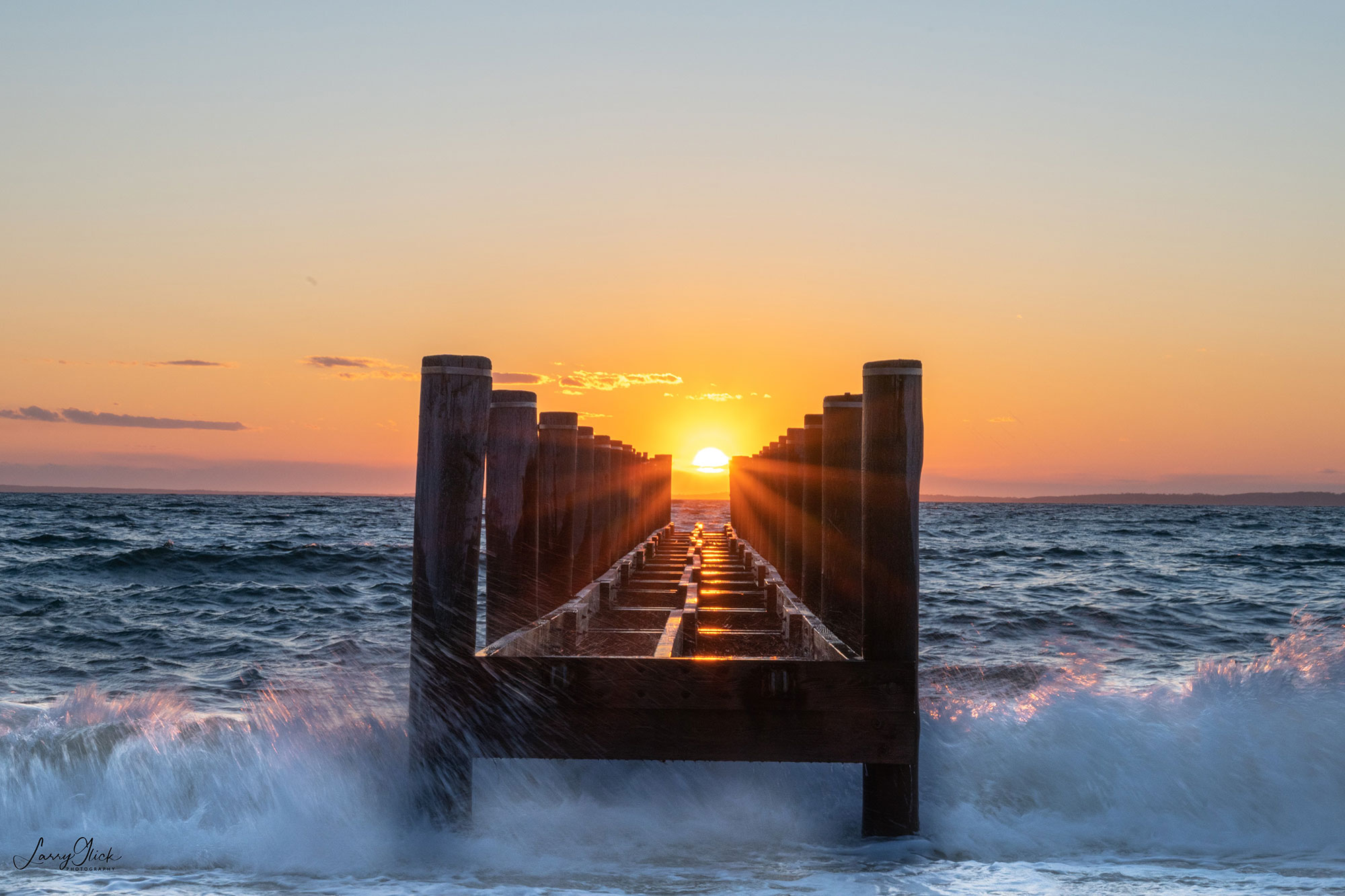 This page explains how to get around our lovely island.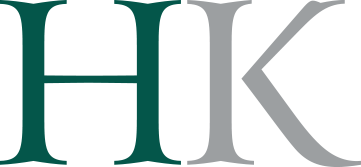 Getting to Hob Knob
Hob Knob Luxury Boutique Hotel & Spa
128 Main Street, Edgartown, MA 02539
508-627-9510
800-696-2723 toll-free
The Hob Knob is easy to find, just 3/4 of a mile south of the Edgartown Triangle where Beach Road and Edgartown–Vineyard Haven Road intersect near the southeast corner of the island.
Tucked behind a white picket fence and beautiful landscaping at the upper end of Main Street, the hotel offers proximity to downtown in a quiet neighborhood, two blocks away from Edgartown's lively summer scene. On-site parking is available behind the hotel on Tilton Way.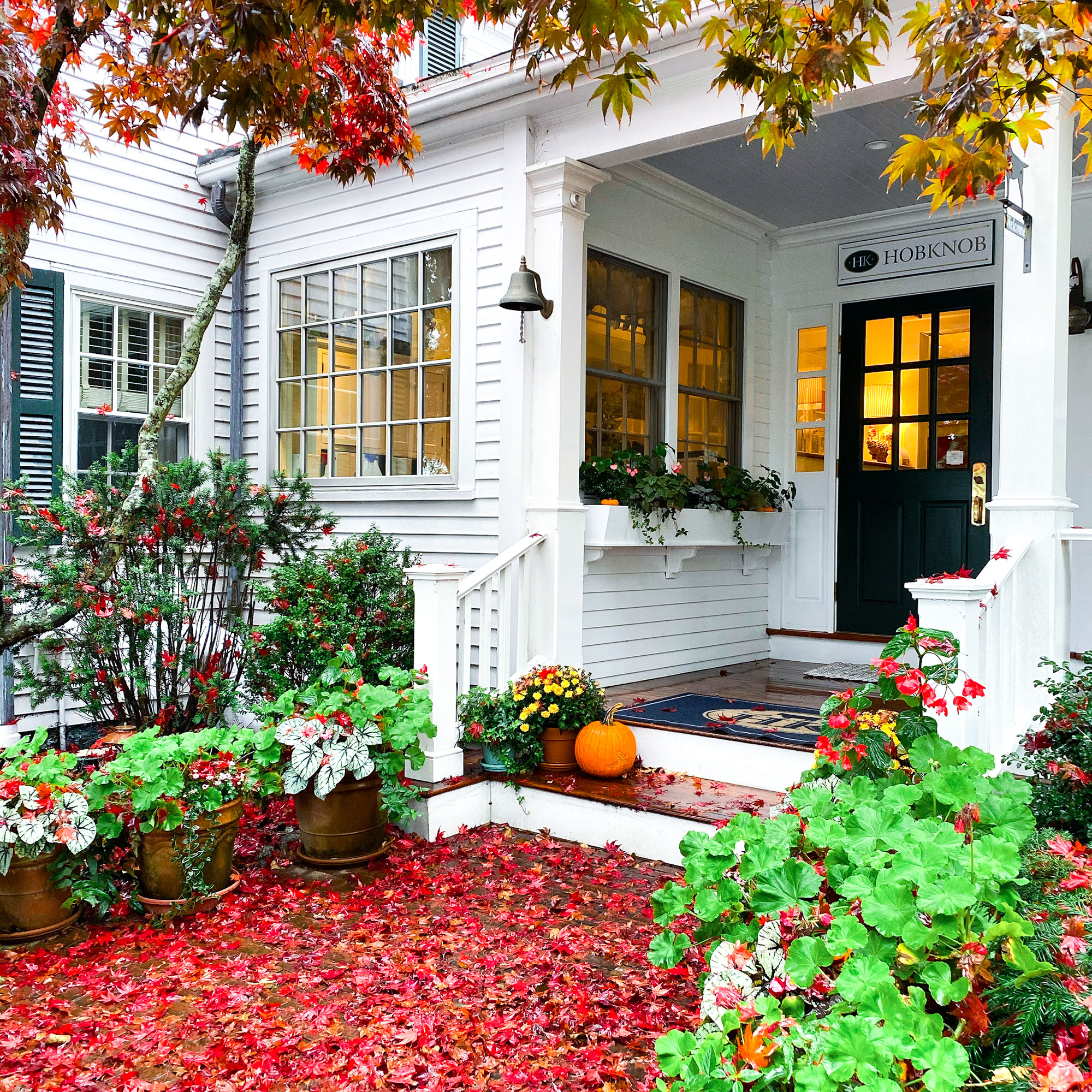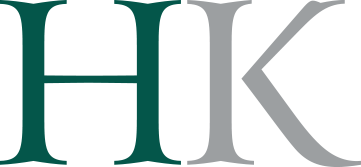 Leaving the car behind
Bus
The Vineyard Transit Authority bus system operates year-round to all the island towns – Edgartown, Oak Bluffs, Vineyard Haven, Aquinnah, Chilmark, and West Tisbury. In the summer, service is more frequent, with shuttles to the beaches. One-day and multi-day passes are available. The VTA also offers a one-day, island-wide bus itinerary for a whirlwind tour via public transportation.
Bikes
Martha's Vineyard is endowed with miles and miles of bike paths and bike lanes. Ask about renting Hob Knob's cool Momentum seven-speed cruiser bikes. The state forest, located in the center of the island, has paved and unpaved paths for bikers who prefer to stay away from car traffic. Be aware that the up-island bike lanes along Chilmark and Aquinnah roadways are narrow and sometimes steep, but with gorgeous ocean views along with the way. The VTA buses can accommodate bikes, and there's a bike ferry in Menemsha to get you across the channel to Aquinnah. Many visitors use a combination of bikes and public transportation to see the far reaches of the island. Biking on Martha's Vineyard map
Taxis and rental cars
Taxis are available at the ferry terminals in Vineyard Haven and Oak Bluffs, as well as at Martha's Vineyard Airport. Rental cars are also convenient to the ferries and airport, but it's best to make reservations for a rental car prior to your arrival. Private car service is also available, and we're happy to help you find the best fit for your needs.
Touring the island
Private tours of Martha's Vineyard by car or van are a great way to accommodate your personal interests and time; see our concierge for more information or to make arrangements. Sightseeing buses meet the incoming ferries during the summer months for visitors who want to see as much as they can in a day. Trolley tours offer a picturesque way to see the sights.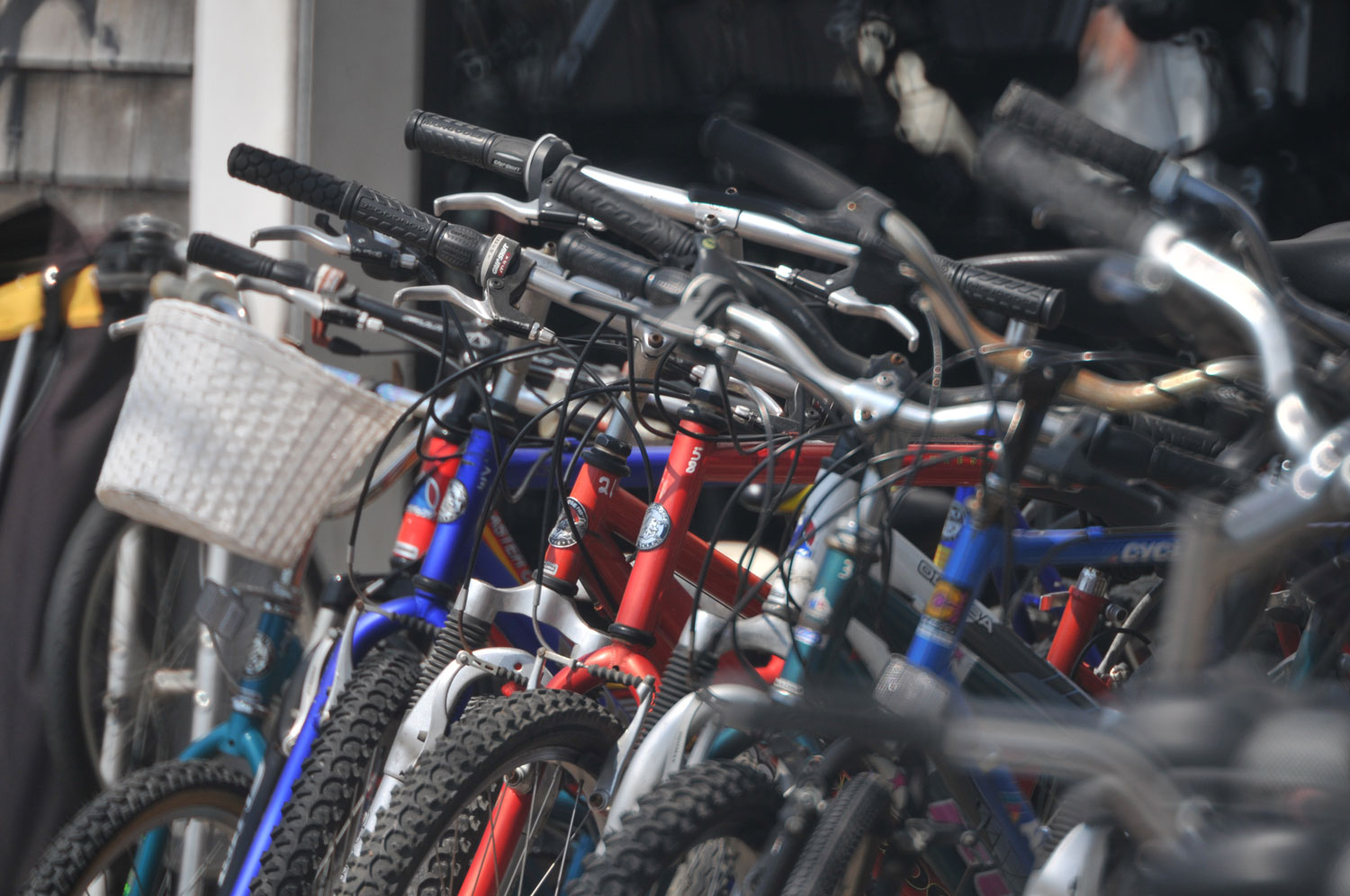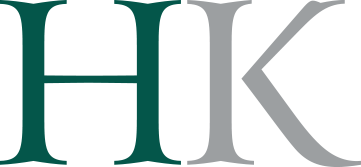 Maps of the island
Become familiar with the island's geography and outdoor activities: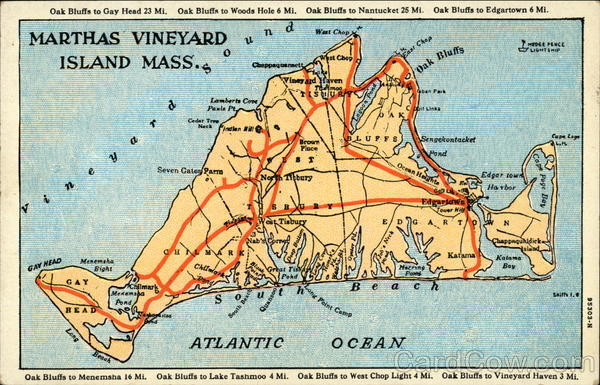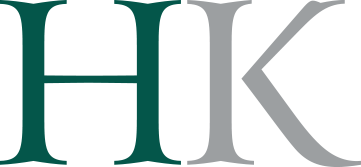 Read more about Martha's Vineyard
"Salty breezes. Fresh-caught seafood. Storybook villages. Just off the southern coast of Cape Cod, Martha's Vineyard is the ultimate New England summer escape…" - Travel + Leisure's Definitive Guide to Martha's Vineyard
"...Martha's Vineyard and Nantucket have that 'Olde Cape Cod' feel, a sense of deliberation and tranquility that seems missing all too often these days." - Exploring Martha's Vineyard as a first-timer
"Six towns, six histories and a hundred square miles of farms and forests, villages and beaches: You might be able to get a fleeting taste of these in a day, but you can spend years exploring Martha's Vineyard and still have many exciting discoveries ahead of you." - Martha's Vineyard Online
An insider's look at some favorite public beaches: