Classic Martha's Vineyard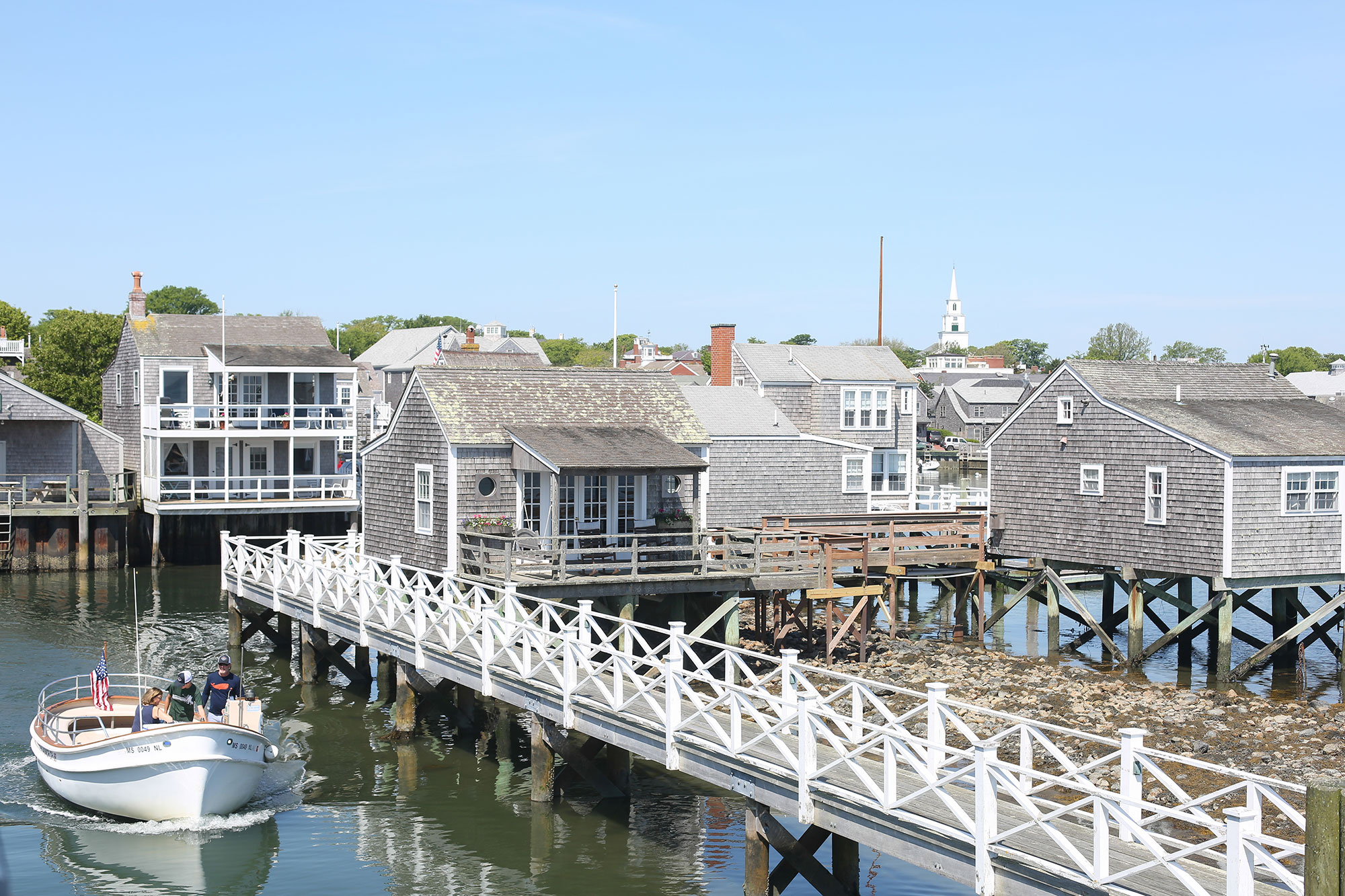 The island of Martha's Vineyard is located off Cape Cod, Massachusetts, about four miles as the crow flies (and seven miles as the ferry travels from Woods Hole). With a bounty of natural resources – including wide sandy beaches, panoramic ocean views, protected harbors, fertile farmland, and conservation lands – the island attracts visitors from far and wide. Its six towns offer an abundance of sports and outdoor activities, shops, restaurants, arts and cultural venues, lighthouses, museums, historic sites, and a wide range of festivals and events that take place throughout the year.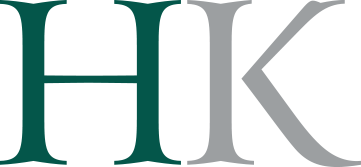 Learn More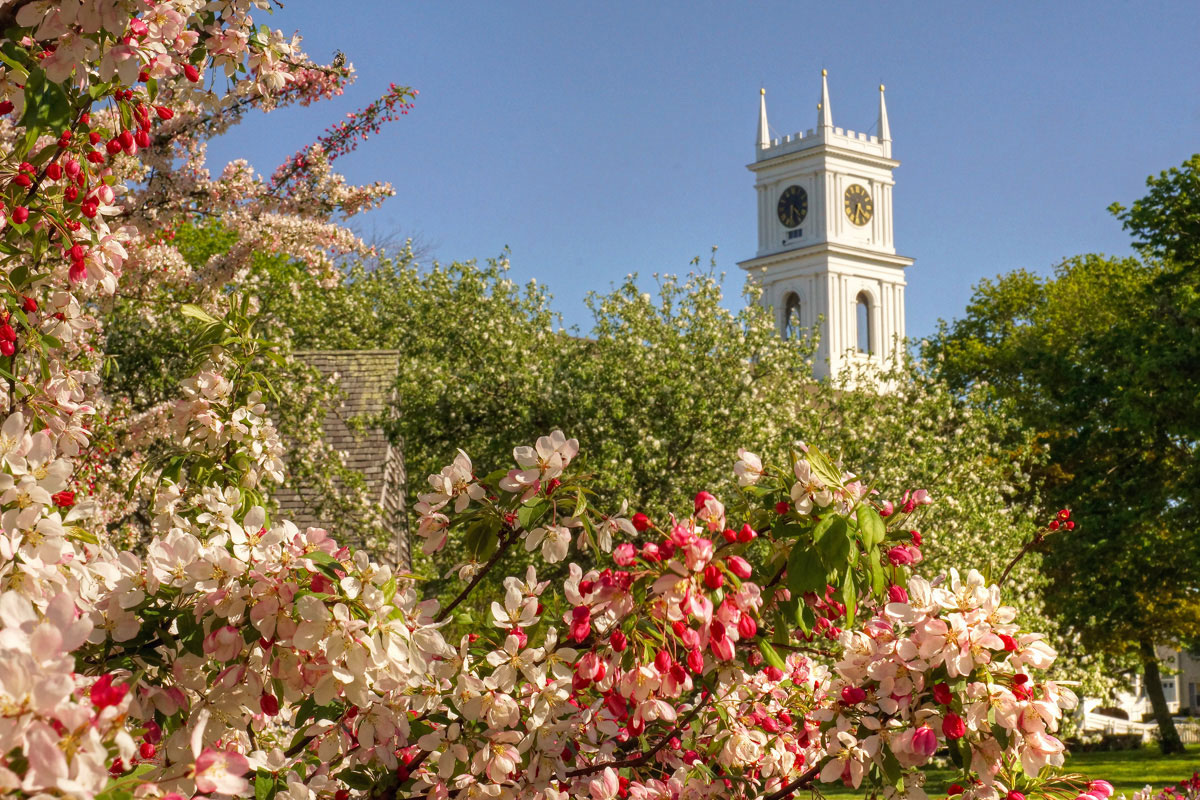 Unspoiled Natural Beauty
Stretching from the Manuel Correllus State Forest in the center of the island to Chappaquiddick at its southeastern point, from the great ponds on the south shore to the gently lapping waters of Nantucket Sound to the east, Edgartown is the largest town on Martha's Vineyard. Bird-watching, golfing, hiking, swimming, sailing, fishing, shopping, dining, relaxing, and more – there's something for everyone here! Ask about our Momentum seven-speed cruiser bikes, and we'll send you off in style.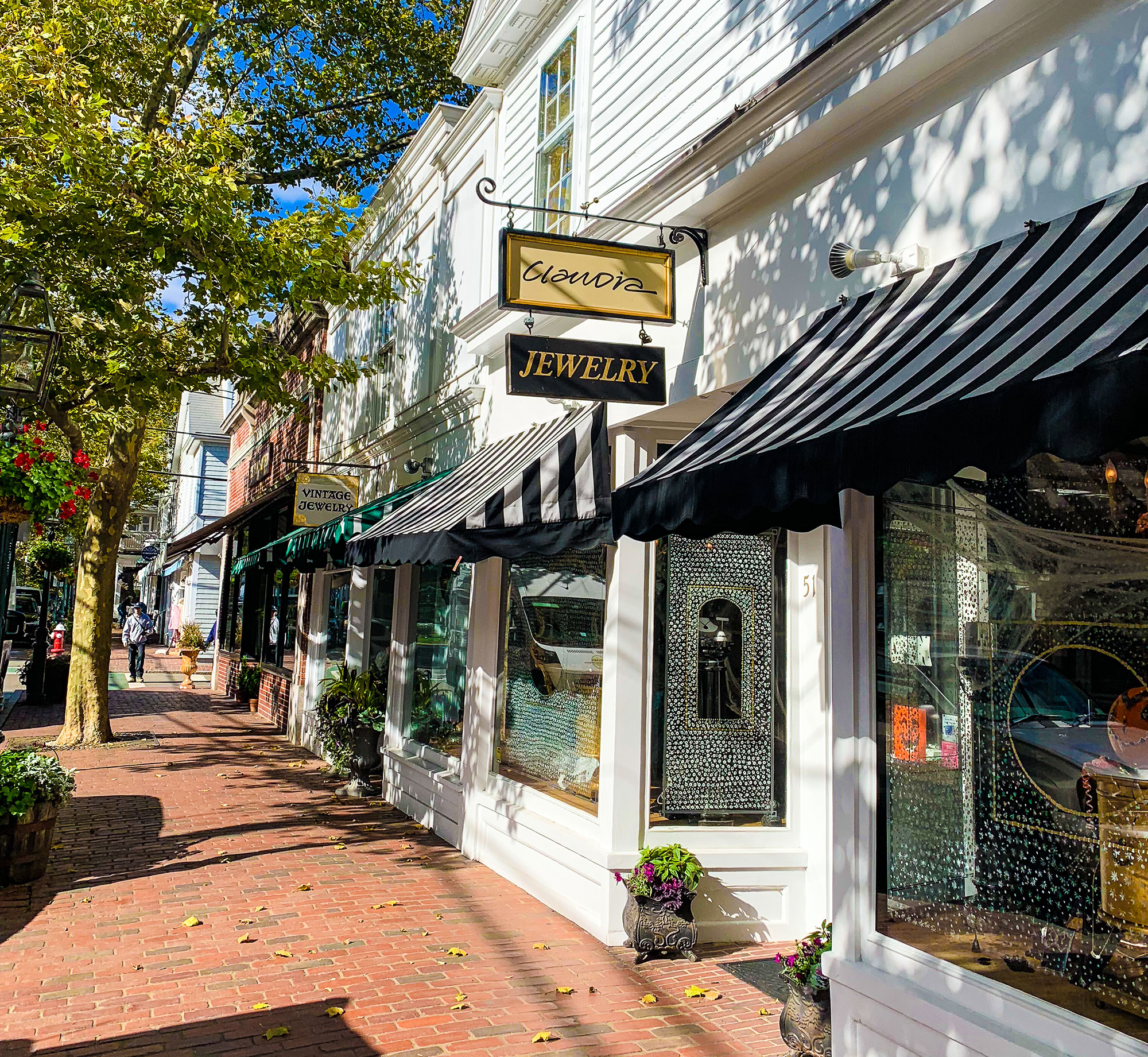 Charming & Historic Towns
Edgartown, located on the southeast end of Martha's Vineyard and the largest of the six island towns, includes an historic village first settled in the late 1600s. Much of its present downtown architecture dates from the 19th century, when it served as a bustling whaling port and home to many ship's captains, whose stately white houses and beautifully landscaped gardens still line the harbor. Today the picturesque waterfront town is home to shops and galleries, restaurants, historic inns and hotels, and museums, with special events throughout the year. Learn more about our Edgartown here.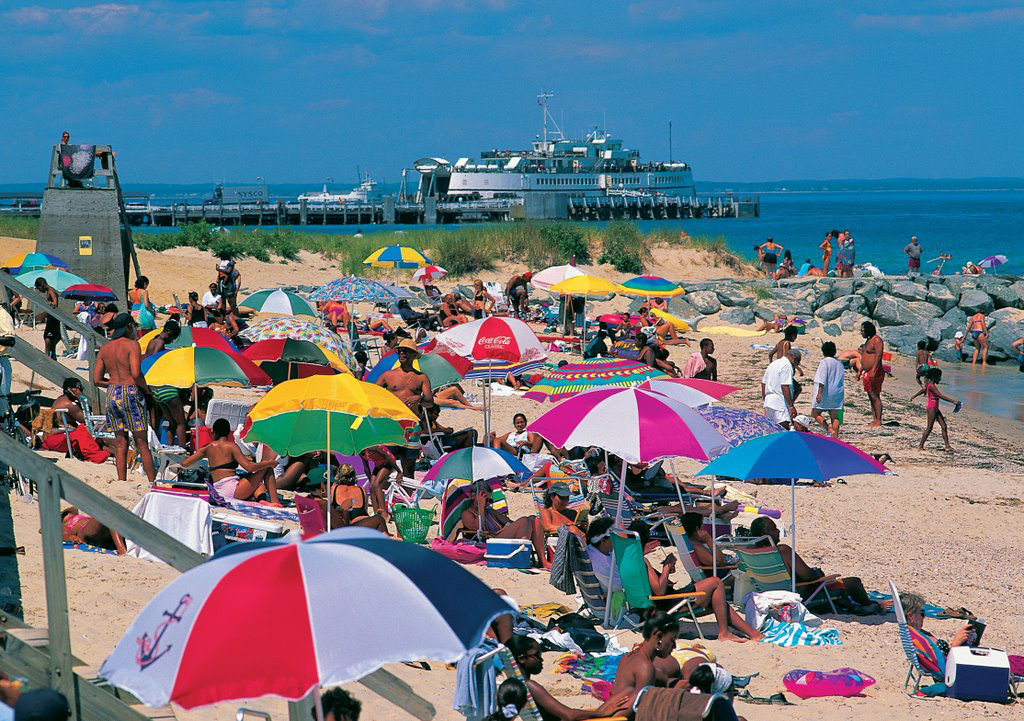 A Huge Variety of Beaches
Many Vineyard beaches are open to the public, but some are only available to town residents and their guests. Please inquire at the front desk and we'll help you find the best beach for you! Hob Knob has beach chairs, umbrellas, water bottles, and more, including gourmet picnics-to-go. Our Momentum seven-speed cruiser bikes are perfect for getting to the beach and back. Don't forget the sunscreen! Learn more about our amazing beaches here.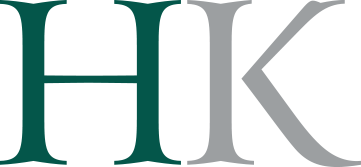 "...Martha's Vineyard and Nantucket have that 'Olde Cape Cod' feel, a sense of deliberation and tranquility that seems missing all too often these days."
- Exploring Martha's Vineyard as a first-timer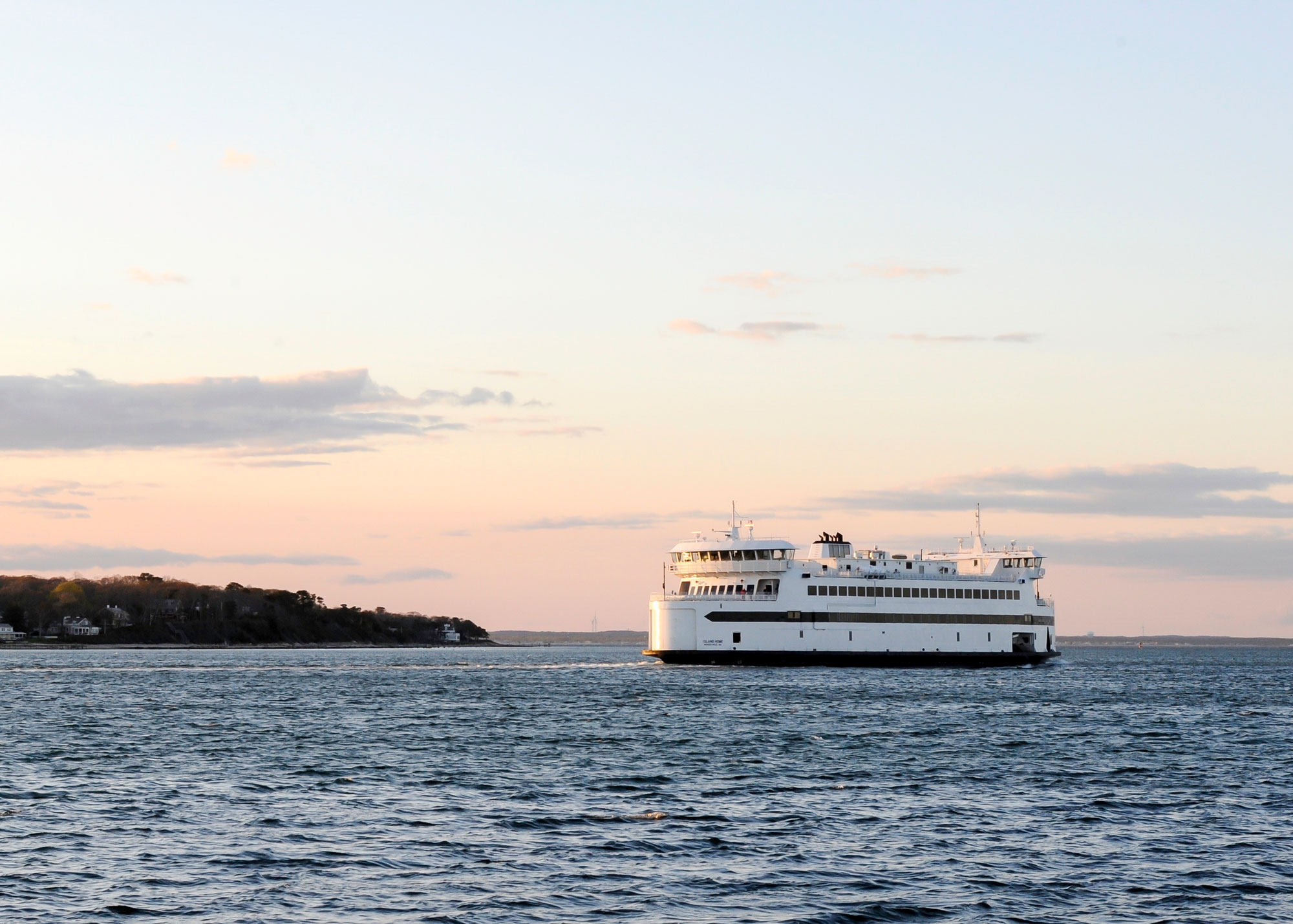 Book Your Classic Island Getaway