Book A Massage At Hob Knob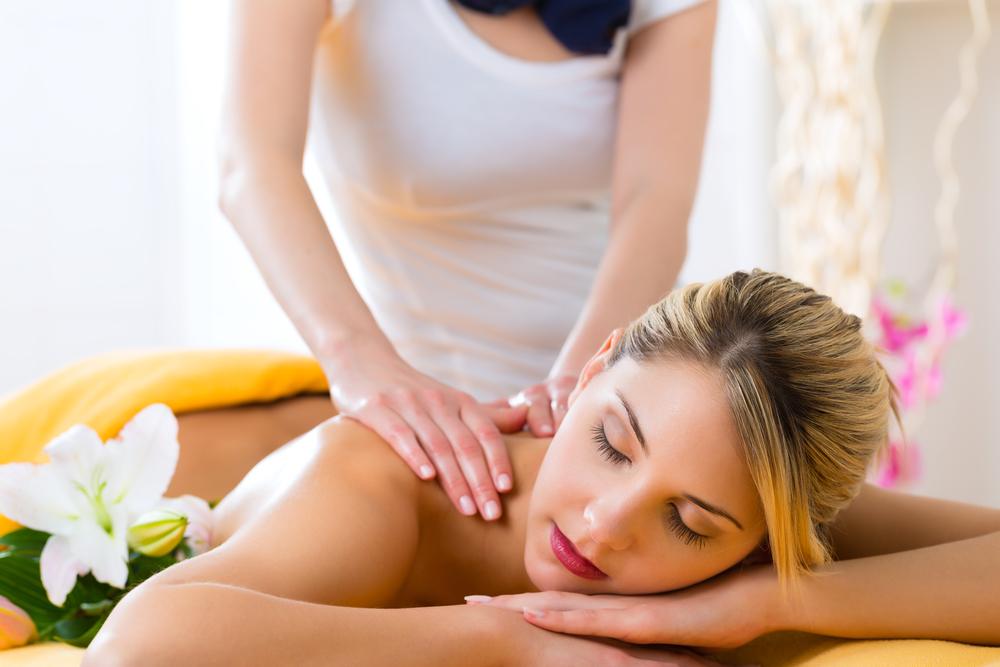 Relax and unwind at the Hob Knob's Rejuvenation Spa, tucked away on the hotel's quiet lower level. Here, you may choose from a menu of deeply satisfying body treatments and massages designed to soothe and refresh your body and uplift your spirits.
Spa hours are booked by appointment. Please use the form below to book a time, or call us at (508) 627-9510.
If you'd like to see the full details of these services: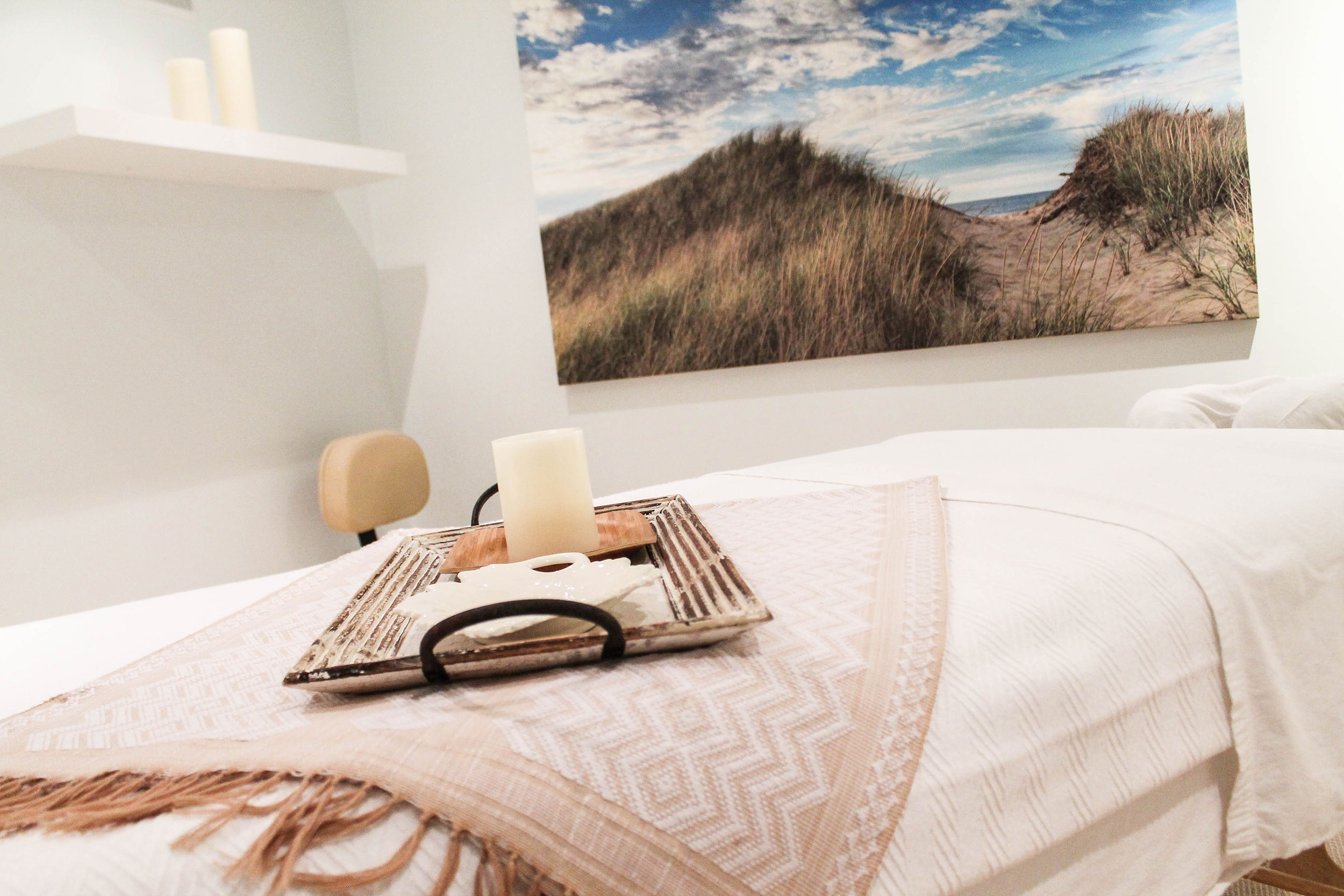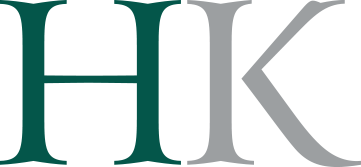 Simply fill out the form below and we will give you a call shortly after to collect your payment information.