Book A Massage At Hob Knob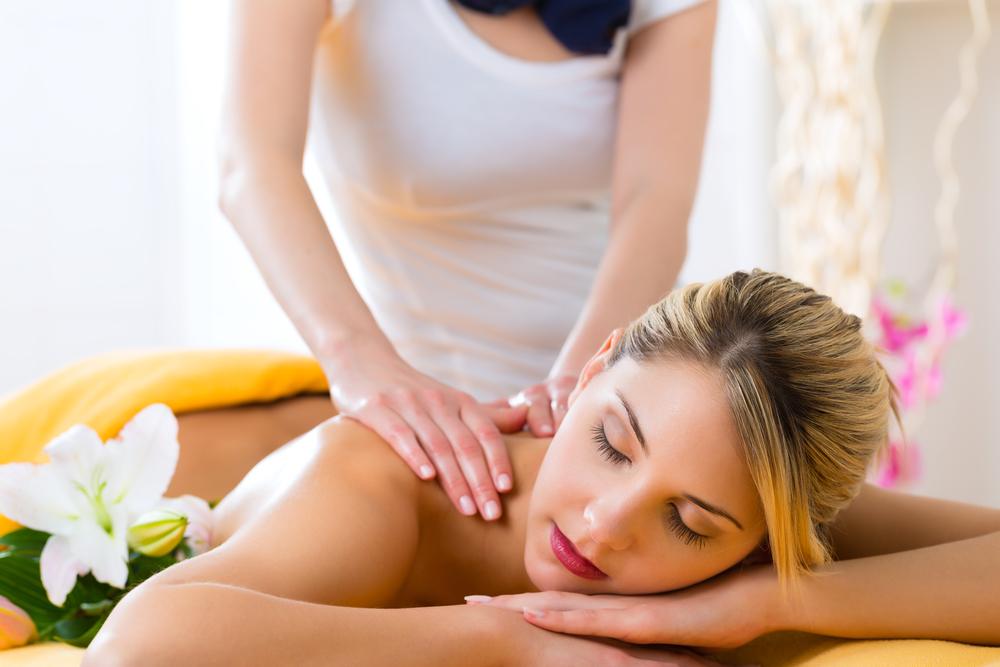 Relax and unwind at the Hob Knob's Rejuvenation Spa, tucked away on the hotel's quiet lower level. Here, you may choose from a menu of deeply satisfying body treatments and massages designed to soothe and refresh your body and uplift your spirits.


Spa Hours
Monday 10AM-1PM
Thursday 3PM-5PM
Saturday 3PM-5PM
Sunday 10AM-1PM
If you'd like to see the full details of these services: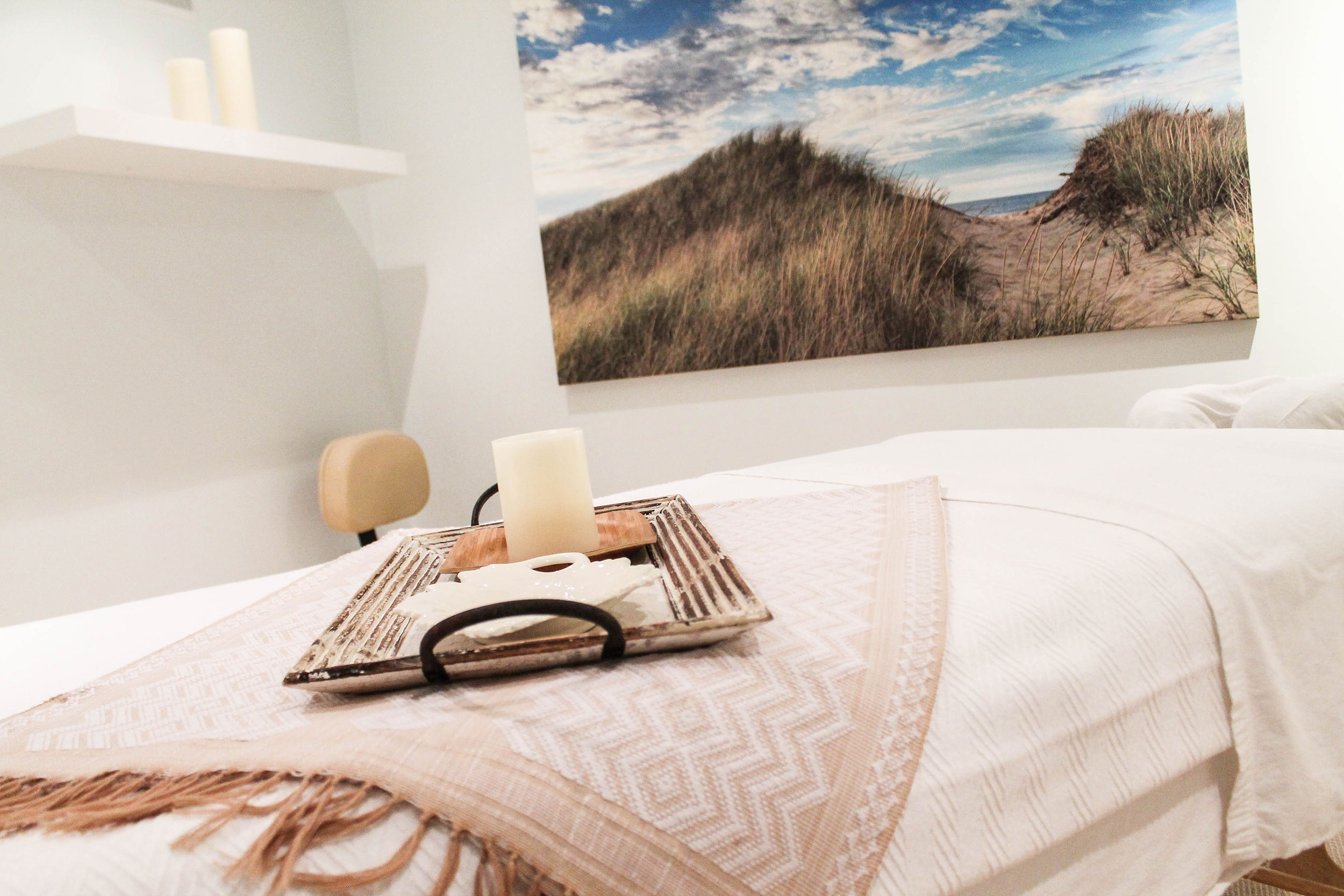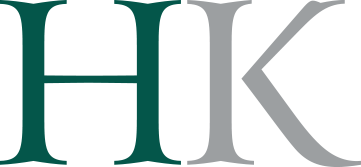 Simply fill out the form below and we will give you a call shortly after to collect your payment information.